T-Mobile Black Friday will provide Free Flagships and free in-flight Wi-Fi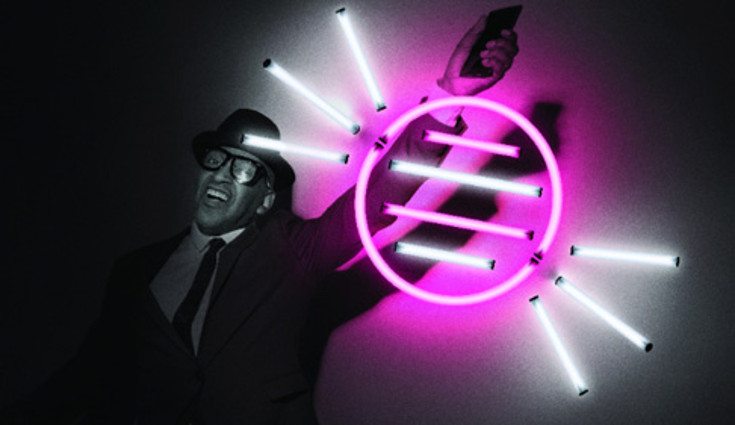 Most of the big Black Friday 2016 ads are already out and we've seen more carrier deals ever before. The T-Mobile Black Friday sale was leaked weeks ago, but today we finally get to confirm their offerings which will include Free Flagships.
Black Friday ads leak in a variety of ways from sales flyers to promotional pieces tied to particular websites. The original T-Mobile Black Friday sale was leaked through Reddit, a place where you can find a little bit of everything. While it said we would see some heavy deals, there was no concrete proof at the time. Well, turns out they weren't right but close in a few regards.
The biggest thing to come out of the T-Mobile Black Friday 2016 deals will be the free flagship offer. They will give you a free flagships from Samsung, LG and "other top-selling smartphones" after 24-monthly  credits when you trade in a qualified device… and you pay sales tax along with meeting all the requirements.  Not exactly straight-forward, but you get the drift. In addition to that offer, if you port a number over they will give you $200 back for each line up to 12 lines.
Last but not least is a Free Wi-Fi offer for folks traveling this holiday seasons. The carrier will give "everyone" free Wi-Fi on Gogo-equipped domestic flights. That means you don't have to even be with the carrier to take advantage of this offer as their three main competitors are included. As for the actual product discounts, there are a few but nothing crazy aside from a tablet deal for parents.
The T-Mobile Black Friday 2016 sale will offer up a free Samsung Tab E or LG Gpad X with their bill credit setup as long as you get a ONE tablet plan and pay the tax.  If you buy the Galaxy S7 or the S7 Edge you can get the Gear VR for free along with a $50 voucher for the Oculus shop. Other items include the UE Boom 2 wireless speaker for $129.99, the LG Tone Pro 760 for $39.99 and the Mophie Powerstation Mini for only $9.99.
Magenta's Black Friday bargains begin on the 24th and they will probably throw out a few more deals between now and Cyber Monday.