Xiaomi Mi 6 Pictures Leaked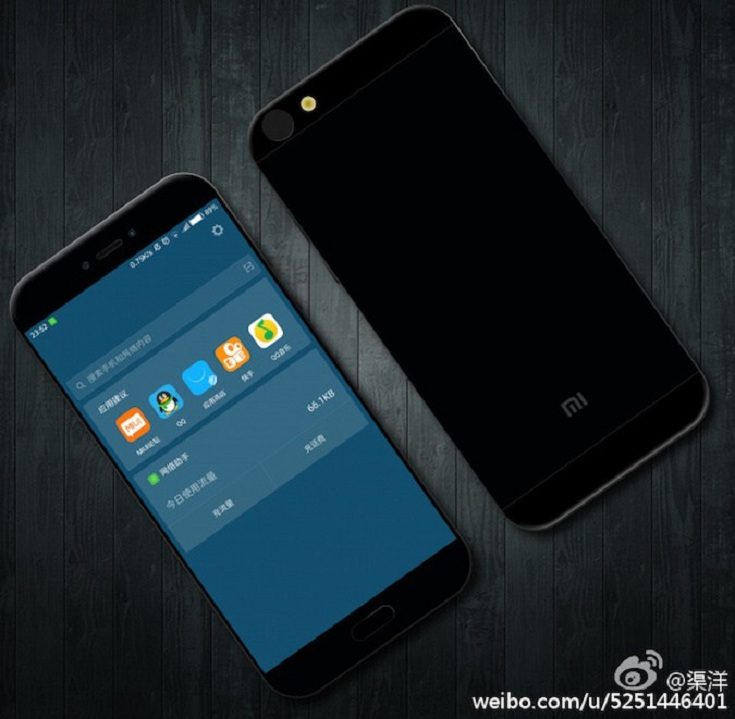 Today's leaked picture is supposedly depicting a prototype of sorts of the future Xiaomi Mi 6 and to tell you the truth, it looks pretty good. Despite the fact that the upcoming Xiaomi Mi 6 is a total mystery, being months away from its launching and there's no official intel about the respective device from the company itself, we already have a quality picture of a prototype, provided the leak/rumor is accurate.
To put things into perspective, the Xiaomi Mi 6 will be the successor of the current Mi 5s, a smartphone launched just one month ago, last October. Before the Mi 5s, Xiaomi launched the vanilla Mi 5 back in April of 2016. Judging from the company's "pace" with regard to releasing new smartphones, an educated guess would put the Xiaomi Mi 6 on the shelves sometime in the spring of 2017, in April most probably.
Today's leaked picture was spotted on Weibo, the Chinese micro-blogging network and it showcases the Xiaomi Mi 6 in all its splendor, powered on,back and front and the whole nine yards. This is supposed to be a working prototype of sorts, but no information about the hardware specs was offered this time. There are rumors floating in the "rumor-mill sphere" already, but there's nothing solid about these claims, i.e. they're far from plausible/credible.
Judging from the picture, the Xiaomi Mi 6 will feature a full metal unibody design with small bezels and a home button which will probably include a finger print scanner of the ultrasonic variety. The back panel reveals the camera slot sans the actual sensor and it definitely looks like Xiaomi nixed the dual-camera setup on the Mi 6.There's a LED flash and a company logo too, whilst the antenna lines are very well hidden or perfectly integrated in the smartphone's top and bottom panels. Today's leak must be taken with a solid grain of Himalayan salt for now but stay tuned.
Source: Androidpure via Weibo