Company Official Denies the Existence of a Xiaomi Mi Mix Nano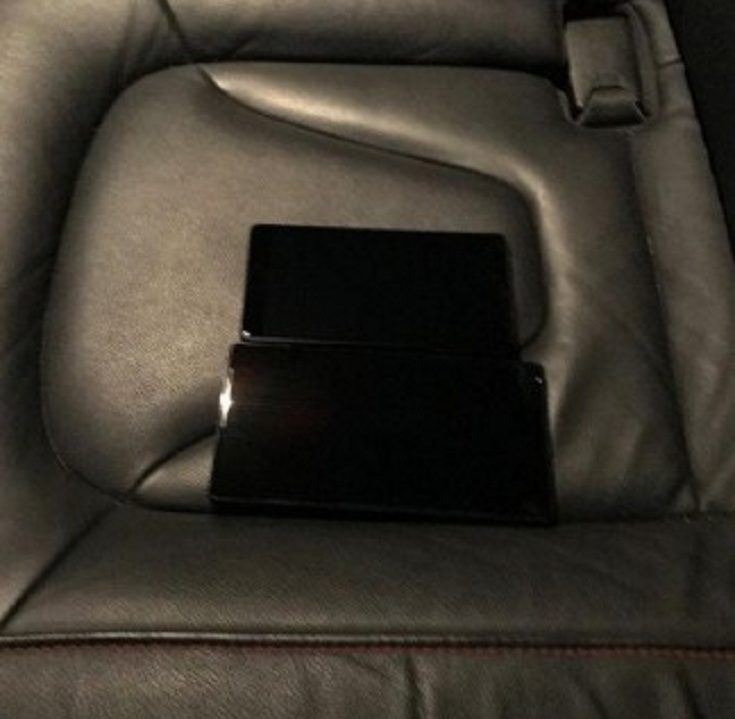 The Xiaomi Mi Mix Nano sounded like a very interesting smartphone which was rumored to arrive next month, just before Christmas but according to a Xiaomi official, the company doesn't have such a product in its portfolio. The Mi Mix Nano was leaked recently (specs/pics) and the rumor mill had it as a lighter version of the already iconic Mi Mix.
The current Mi Mix took the smartphone world by storm, boasting an impressive, almost bezel-less display and a beautiful design. However, for most people, a 6.4 inches wide display may prove to be too much in terms of screen real estate for every day use. The Xiaomi Mi Mix Nano was supposed to correct this problem, featuring a 5.5 inches wide screen with the same bezel-less design and excellent screen to body ratio.
But according to Xiaomi's marketing disrector Zang Zhiyuan, there's so such thing as a Nano. Mr. Zang posted this bubble-breaking announcement on his official Weibo account and it claimed that the rumor about a Mi Mix Nano was a dirty trick from a competitor, a "low level trick" to quote exactly, aimed at hijacking the publicity that Xiaomi achieved with its beautiful Mi Mix for promoting their own device.
Provided that Zang Zhiyuan is telling the truth and maybe he knows something we don't, we should expect a similar product i.e. the likes of a bezel-less 5.5" smartphone coming up soon from another Chinese based manufacturer. At least that's how I read Zang's statement on Weibo with regard to hijacking a marketing campaign by a competitor. What do you think? Is Zang Zhiyuan teasing its fan base or the previous leaked information and pictures were as real as a $3 bill? I really hope that Xiaomi's marketing director is trolling us and we'll end up with a Mi Mix Nano just in time for Christmas. Let us know your thoughts in the comment section below.
Source: XiaomiToday Via GSM Arena