Apple Black Friday limps in with Gift Card rebates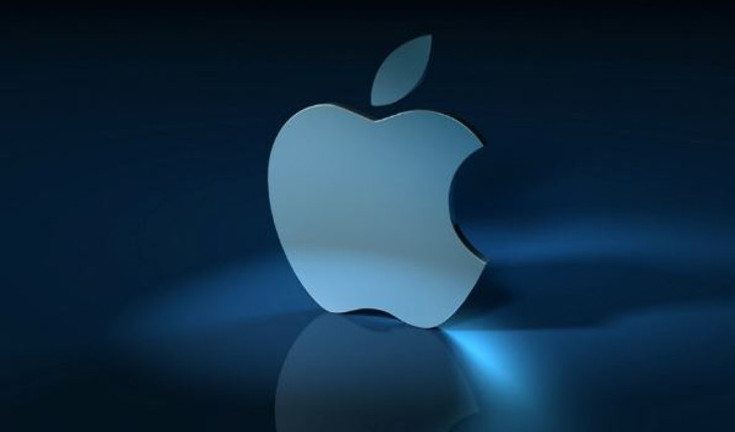 Out of all the Black Friday 2016 deals we have seen and covered, the Apple Black Friday sale has been on the top of our list. We had to wait until this morning to see what they had planned, and it is a little underwhelming to say the least.
While Apple used to go big on Black Friday, the company dialed things back considerably in years past. This year that was set to change as they said they would have an Apple Black Friday sales event today. When the Apple Store went down last night, folks starting to get excited but it appears it was all for naught unless you like gift cards.
Apple Black Friday 2016 is live and the biggest deal they have is a $150 Gift Card with the purchase of "select" Apple products. Unfortunately, those products only include Mac's, so you'll need to drop at least $999 on the Macbook Air to land that card. A $25 Apple Gift Card can be yours if you buy the Apple TV or the original Apple Watch as well, but again… it's really not a deal if you look at other retailers offerings.
The $50 tier doesn't get much better, but allows you to get a bit back on smartphones. Again, there is a catch as the iPhone 7 is not listed so you have to choose between the iPhone SE, iPhone 6s and the iPhone 6s Plus. The last gift card offer in the Apple Black Friday sale comes on the iPads and is good for the iPad Pro, the iPad Air 2 and the iPad mini 4. Maybe they are saving those discounts for Christmas?
While it's nice to see Apple getting into the spirit, there isn't really a "deal" in sight unless you want the outdated iPad mini 2 for $199 from other retailers… not from Apple. iPads and Macs are also discounted through other sales, so the only real perk of going through Apple is if you actually want that gift card. Otherwise, you will probably want to skip the Apple Black Friday sale this year and keep your fingers crossed they will come around in 2017.