Huawei P10 Plus design may include Curves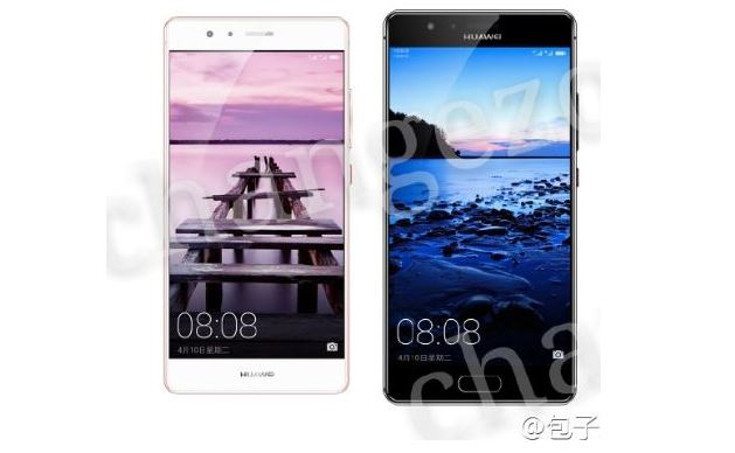 The Huawei P10 is a handset that has been on our radars for the past few weeks. We have a good idea what to expect under the hood, now the Huawei P10 Plus design is at the forefront thanks to a new leak. If they prove true, you will have an option with this one.
We have seen a dramatic increase in "curved" smartphones over the past month. While most aren't as edged as Sammy's handsets, we aren't going to complain – the more the merrier. As for the Huawei P10 Plus design, a leak from the Far East suggests it will have edges and arrive alongside a regular flat screen model. The Huawei P10 Plus will also have a home button with a fingerprint scanner baked in whereas the Flat model will have its sensor on the backside.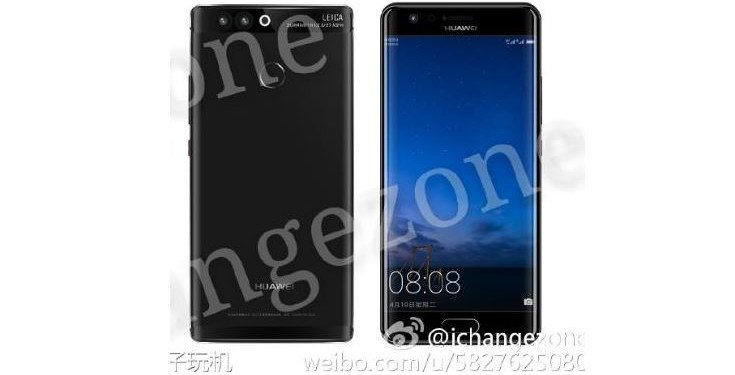 As for the Huawei P10 Plus specs, it is tipped to have a 5.5-inch QHD panel and will sip its power from the speedy Kirin 960. That chip will get a major boost thanks to 6GB of RAM, while the storage is said to be 256GB standard. That's pretty nutty, and we aren't going to guess at size of the camera sensors or at any other possible flagship features. This also lines up with the previous leaks which said there would be a 6GB variant to go alongside a 4GB/64GB version. That said, the 256GB option is new.
While we do expect to see the Huawei P10 Plus and its regular sibling leak more, you probably won't be able to get this handset until sometime in 2017. The tech is certainly there, but everything we've seen thus far has looked like a prototype so we may have to wait a while for the Huawei P10 Plus to become official.
via – Gizmochina