LG G6 specs could include Removable Battery and Iris Scanner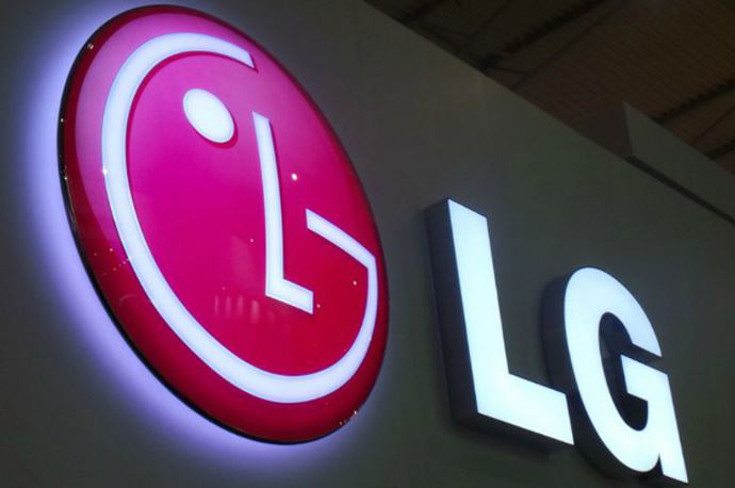 The minds at LG had great things planned for consumers with the LG G5, but that didn't quite turn out as planned. The LG G6 specs may help right the ship when it arrives as new rumors have leaked suggesting a new security setup is on the way.
Iris Scanning. It's something you hear us talk a lot about, but something you don't see on many smartphones. A few years ago it was tipped to replace the fingerprint sensor, but since that time we have only seen a handful released while fingerprint scanners have gotten cheaper. The LG G6 specs are tipped to include an Iris Scanner and consumers could be getting a new type of mobile payment system as well.
A report out of Korea claims the LG G6 release will arrive with the aforementioned iris scanning tech and a new mobile payment system. As if we needed another. It's a Magnetic Secure Transmission system known as MST and will work in a similar fashion to Samsung Pay with magnetic card readers. In addition to those features, LG will nix the fixed battery in the LG G6 for a removable one. The Galaxy Note 7 debacle is one such reason for the switch along with yield.
LG is said to have taken a hit to the tune of around 800 Billion Won from the LG G5's failure to sell. Unfortunately, if the rumor mill is right about half the news we've heard planned for 2017, LG is going to need more than an eyeball scanner and mobile payments to right their ship. The iPhone 8 is in the works and could be the first true groundbreaking product from the company in ages and we all know Samsung is going to come back hard next year as well.
For now, you will want to take the Iris Scanning rumors with a dose of salt although it is not the first time we have heard this particular rumor. The removable battery should be a lock as well considering the juice boxes in the G series before last year.
What do you think it will take from the LG G6 release to win consumers over next year?
source: Korea Herald