ZUK Edge Teased on Weibo by Lenovo Exec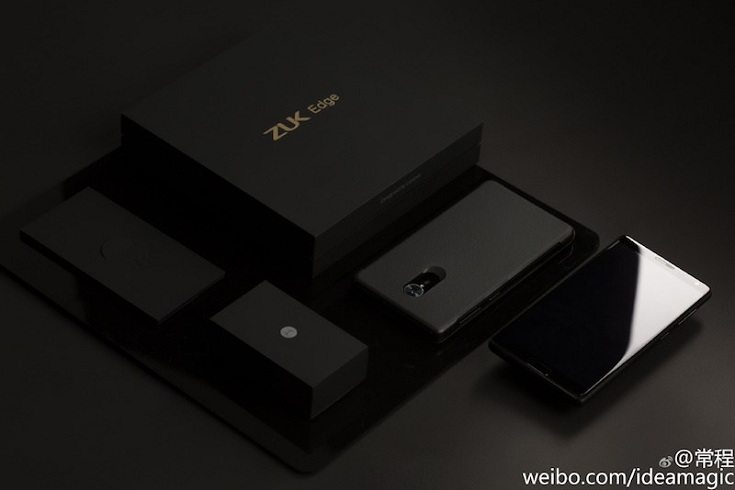 A few days ago, a Lenovo executive teased some of the upcoming ZUK Edge's tech specs, followed by the smartphone getting tested/bench-marked on AnTuTu. The listing on AnTuTu revealed partially the flagship-grade hardware of the ZUK Edge and as I am writing this piece, the smartphone is already listed on TENAA, the Chinese regulatory agency (FCC's equivalent). As a consequence, as TENAA is very generous with regard to revealing its findings, we currently know basically everything about what's under the hood.
So, as per our current intel, the ZUK Edge runs under the Z2151 model number and it has a 5.5 inches wide display of full HD 1080p resolution, being powered by a Qualcomm Snapdragon 821 system on chip, together with an Adreno 530 GPU, 6 GB of RAM and 64 GB of internal storage. The smartphone comes pre-loaded with the latest Android 7.0 Nougat out of the box and it sports 2 cameras, a main 13 MP snapper and a secondary 8 MP frontal camera for video calls and selfies. Except for the full HD display, the ZUK Edge is a true flagship droid by any metrics. The battery is a tad puny for such a power house/screen real estate, standing at 3000 mAh.
Now, as per today's news, the same Lenovo executive I told you in the preamble teased some cool renders of the upcoming ZUK Edge on Weibo, showing the smartphone lock, stock and barrel, i.e. in full view, both from the back and the front together with its retail box. The smartphone seems to be powered off and you can see the retail box and something very similar to a Moto Mod connected to the rear panel of the Edge. It may very well be a protective back cover or something else, we don't know for sure. The Lenovo executive hints that the smartphone may be revealed officially next week but he did not mention the exact date. Stay tuned for more news.
Source: Androidpure