Samsung To Explain What Happened to the Note 7 By the End of 2016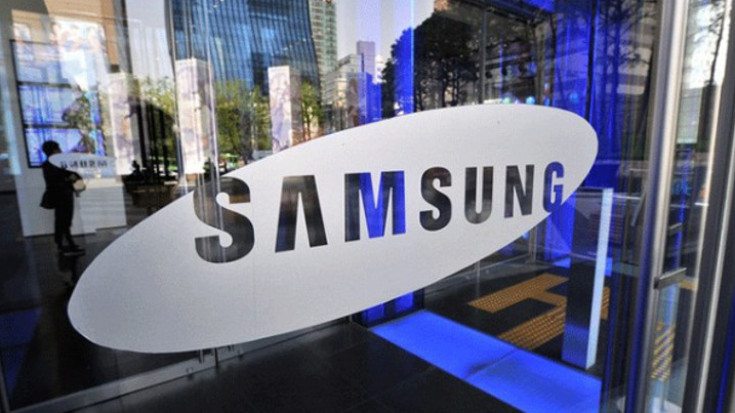 We all remember the Galaxy Note 7 fiasco, the September-October BoomGate sort to speak, that near-extinction level event which put the Korean tech giant in an awkward position to say the least. Now it's almost the end of November and we don't really know what happened, i.e. who or what was the culprit for the smartphones bursting into flames and all that.
Samsung initiated 2 global recalls if memory serves and they seem to have identified a battery issue as being the problem for their self-immolating phablet. However, as per today's news, Samsung is expected to provide an official statement with their findings with regard to the BoomGate by the end of the current year. Samsung started an investigation as soon as the exploding smartphones forced them to issue their first global recall.
The rumor mill circulated various theories, trying to explain what was the reason for the Samsung Galaxy Note 7's battery to become overheated and then burst into flames/explode or whatever you want to call it. Thing is, Samsung never acknowledged officially any of the respective theories. Even if it's almost one hundred percent sure that the batteries were the actual ignition point, there may have been other (unknown) factors that allowed it to happen.
After Samsung stated that their initial batch of Galaxy Note 7s arrived with a lot of defective batteries, they tried to mitigate the issue by replacing them with brand-new and fire-proof ones, from a different supplier as far as we can determine. However, that didn't work either, hence Samsung had to issue a second global recall, a recall of the recall kind of thing and finally, they terminated the Galaxy Note 7 for good.
According to The Korea Herald, the tech giant launched another investigation on November 11th, working side by side with safety experts from both the US and Korea and the results of the respective investigation will be made public by the end of 2016. Stay tuned.
Source: The Korea Herald Via BGR