Amanita brings popular puzzler Samorost 3 to Android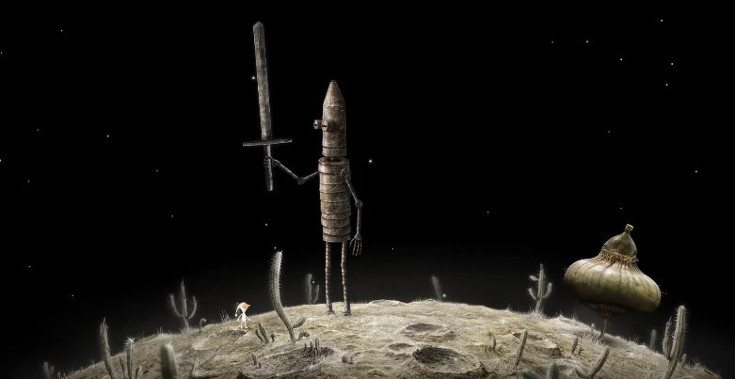 You don't have to look too hard to find an Android game with high-def graphics including unique Indies. Samorost 3 falls into the latter category, and it's one of a handful of titles that has gotten great scores across the board. That means it is one you'll want to check out, especially if you dig classic point-and-click style adventures.
Amanita Design doesn't have many mobile titles, but the two they have put out are steller. Machinarium gained a large following rather quickly and Botanicula… well, it's a game you just need to see for yourself. Samorost 3 is the follow-up to two titles of the same name and dropped back in March on Steam. It hit iOS in September, and now Android gamers can take the long strange trip for themselves using their favorite mobile device.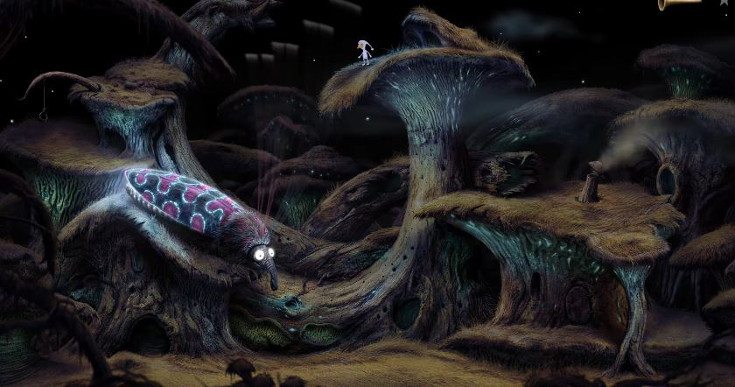 Samorost 3 is what we refer to as a "trippy" game and not just due to its beautiful graphics. It's the tale of a Gnome with a magical flute who travels around the cosmos. Yup, he is a Space Gnome and his journey will take him across nine alien worlds where you'll have to solve puzzles to help find the mysteries of the universe. It can be a tough at times, but there are plenty of puzzles to peruse and a built-in hint system accessed through a mini-game in case you get stuck. That will probably happen.
We haven't delved into the Samorost 3 Android port, but as a fan of the Steam game, I can tell you firsthand this is a good one. If you enjoyed their previous titles, we have no doubt you will dig this one and it's well worth a look if you just appreciate style and a bit of classic gaming. Samorost 3 for Android is available to download from the Play Store and priced at $4.99.