Asmodee Digitial brings Colt Express Board Game to Mobiles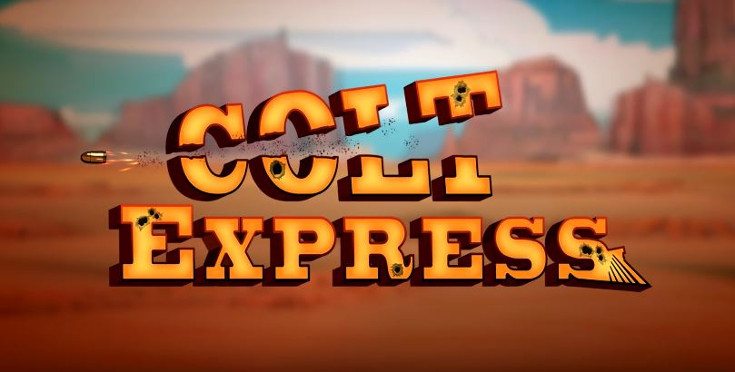 As much as we love mobile games, there was a time when board or card games were the only way to go. Board games still exist, and some even make the jump to mobiles. That is the case with the Cole Express game, which has been released his week through Asmodee Digital.
When browsing for new games on the Play Store, different things tend to catch your eye. Sometimes it is a slick moniker or logo, but more often than not it's the artwork. That's what drew us to the Colt Express game as style of the characters begged us to click through. It's a story about a train robbery where you'll play the bandit out to gain he most loot by the end of the game. Easier said than done.
The gameplay is explained in the description, so we won't delve into that. We will tell you about the content however as there appears to be a lot of it in Colt Express. First up is the multiplayer. The game offers up online multiplayer with leaderboards but there is a Story Mode as well spanning 30 chapters. Each has its own plot and rules with new modes becoming available after you complete a bandits storyline.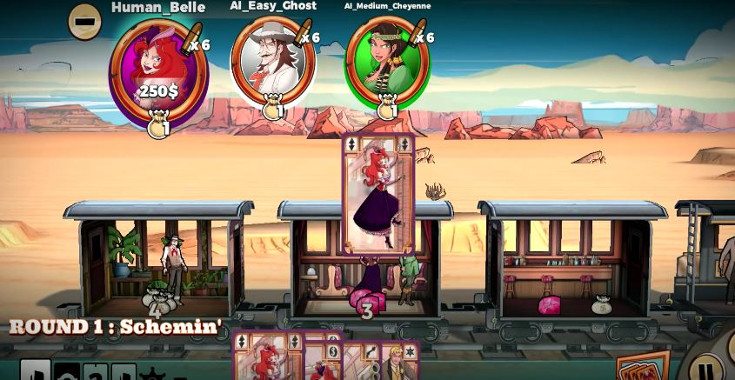 If you don't want to play with strangers, there is a Friends List option in the Colt Express game. There are also collectible "skins" to help liven things up, not that it needs it by the look of the screens and tokens. Storymode can be played offline as well, which is a plus if you want to play sans Wi-Fi or save your mobile data. Throw in a slew of achievements and you've just met the mobile port of Colt Express.
I will confess I have not played the board game Colt Express, but have  gawked at it more than once in the games isle. The mobile port look great and could be a good time if you enjoy these types of games and dig the Wild West setting. It is also cheaper than the board game, so it's a great way to test the waters before jumping in. You can pick up the Colt Express mobile game for $6.99 on Google Play.