Samsung Galaxy S8 rumors suggest 2K Display is here to stay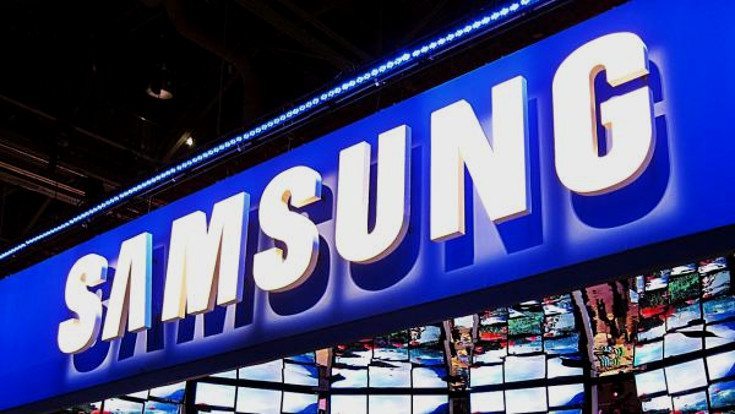 If you were excited by the prospect of a true 4K smartphone next year, you may want to cross Samsung off your list. New Samsung Galaxy S8 rumors point towards a 2K future although there will be much more screen this time around.
Unless our big blue ball stops spinning, we fully expect Samsung and Apple to have two of the biggest smartphone releases of 2017. That said, the LG G6, HTC 11 and the new handsets from Sony and Moto will probably impress as well… just not like the Samsung Galaxy S8 or iPhone 8. We're going to focus on the former today as a new rumor says we will not see the mythical 4K smartphone from Sammy next year.
The Samsung Galaxy S8 will still sport a big bad Super AMOLED display, but it will stay 2K. It's said to be made out of a "new material" as well and will have a Standard RGB arrangement with over 11 million pixels. That's compared to a little over 7 million pixels on the S7 Edge and S6 Edge, which means Virtual Reality should look better despite the lack of 4K.
The optical fingerprint rumor is back as well. Previous Samsung Galaxy S8 rumors suggested we would see the home button go away while the overall screen-to-body ratio rises. This one says no different so we may have a slick new fingerprint scanner next year embedded into the display. Last but not least is word that the 3.5mm headphone jack will vanish. Again, not the first time we've heard this particular rumor.
We still have a few months to wait until we see how these Samsung Galaxy S8 rumors pan out, but we have a feeling they are going to be close to what we'll see. All the changes would be somewhat minor aside from the home button, but more than enough to keep folks happy until the revamped note Galaxy Note 8 arrives. As for the lack of 4K, don't sweat it as you aren't going to make much use of it on mobiles at the moment outside of VR.
via – SamMobile
What would you like to see from Samsung with the Galaxy S8 next year?