Rockstar unleashes Bully for Android and iOS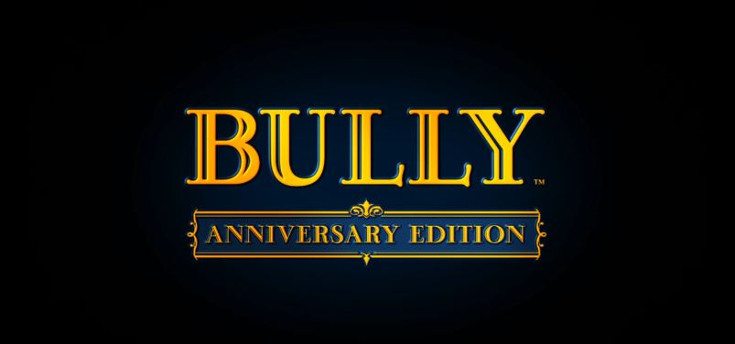 Rockstar is responsible for some of the top console games around and have done an amazing job porting some of their titles over. Bully has just made the jump as well and is now available to download on Google Play and the App Store.
Out of all of Rockstar's titles, Bully has always had a warm place in gamers hearts. It was different at the time, and still is today as we can't think of many games involving Bullies, especially ones as vast as this one was when it launched 10 years ago. It's been a while, and to mark that occasion Rockstar has ported their classic over for mobile phones and tablets.
If you never played Bully, here's the scoop. You play a student at the Bullworth Academy that's just trying to make it out alive. You'll have to keep one step ahead of any Bully you come across, but also have to attend classes which is a whole lot more fun than it sounds. It's an open-world game as well, so there is plenty to do as you roam the halls of Bullworth and the surrounding town. Just think a toned down version of GTA set in a school sans the cars.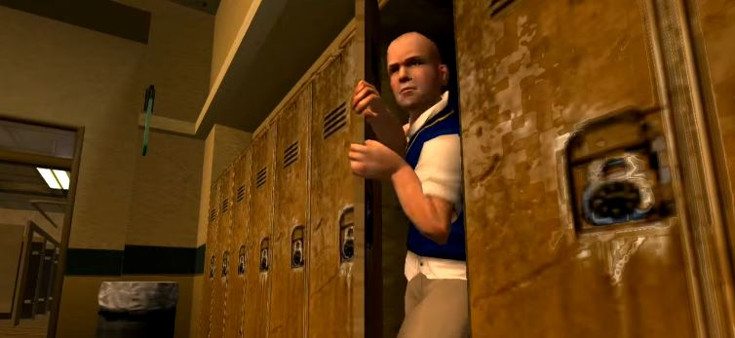 Bully exists in a couple of different versions and the mobile port is of the Bully Anniversary Edition. That means the multiplayer challenges should be included although we've yet to see how that pans out on mobiles. The controls should be solid though considering the GTA ports. If you want to give it a whirl, you can scoop up Bully for $6.99 on the App Store and Google Play.