Tushi Pal Fitness Tracker debuts with Heart Rate Sensor and Unique Style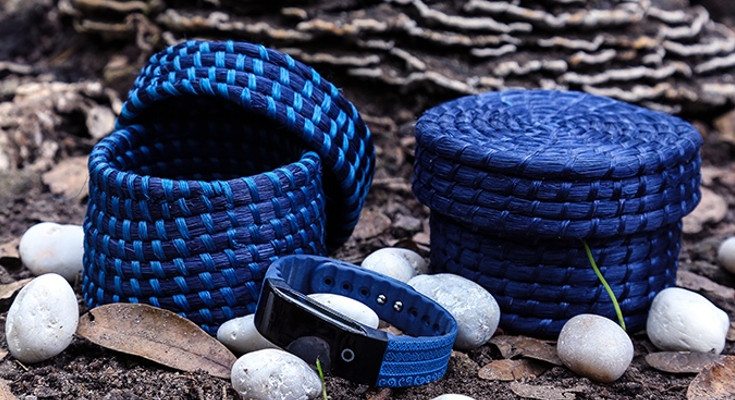 Fitbit is the number one tracker around, but it and the rest of the pack tend to have a similar style. The Tushi Pal fitness tracker may have an odd moniker, but it is the most stylish fitness tracker we've seen this year. It also has a couple of other features we think folks will dig and you'll get a cool handmade case to boot.
While the Tushi Pal tracker can pull off all the tricks of its brethren, the style is what sets it apart. The woven case is made by hand from Mayan workers in collaboration with Taller Maya and the WFTO. Each case is signed by the artist, and the band itself carries a similar style and while it's only available in one hue, there are three different case styles to choose from. They all match up with the band nicely and the overall package will definitely set it apart.
The Tushi Pal can track your activity levels and sleep habits just like you would expect. As it's a "connected" device, it can also be used to pull off a few cool tricks like remote photo shots, incoming call notifications and various alarms. That said, it also has what the company refers to as "Dynamic Heart Rate Tracking" with a built-in sensor which can keep tabs on your ticker 24/7. You won't have to check any digits though as the Tushi also has something called a Breathing Light.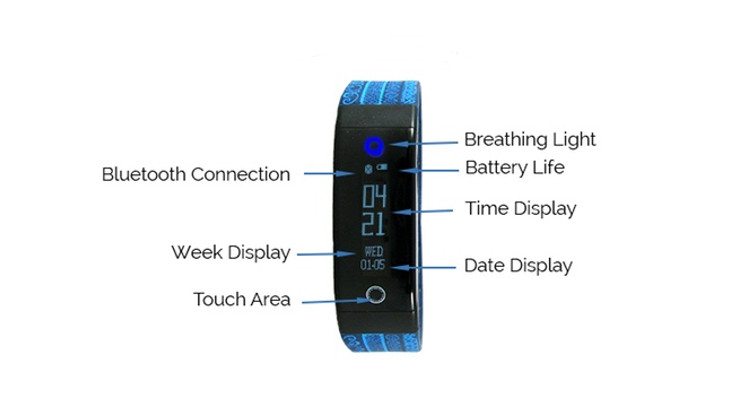 The Breathing Light will turn different shades based on your activity level… or green if you get a call. It and the rest of the features work in conjunction with an app, which is loaded down with fitness features. As for the specs, it sports a tiny 0.88-inch OLED panel and has a touch area to go along with a 80mAh Poly-Li battery.
That is said to provide around 7-15 days of juice depending on usage and can be charged back up in around 2.5 hours. It has Bluetooth 4.0 connectivity and will worth with handsets running at least Android 4.3 or higher or iOS 8.0 and above. We couldn't dig up any hard info on the processor, etc… but most trackers of this nature are similar under the hood.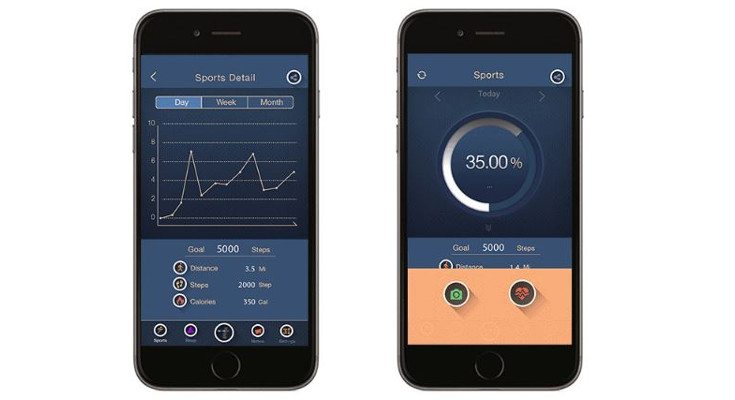 If you are interested in the Tushi Pal, it is currently seeking funding on Kickstarter. The early bird tier at $79 is almost gone, but there are plenty of spots at $99 and higher. The first units are set to ship out in January as well if they hit their goal, so you won't have to wait long to pick one up.