Samsung Galaxy S8 display may use tech from the Galaxy Note 7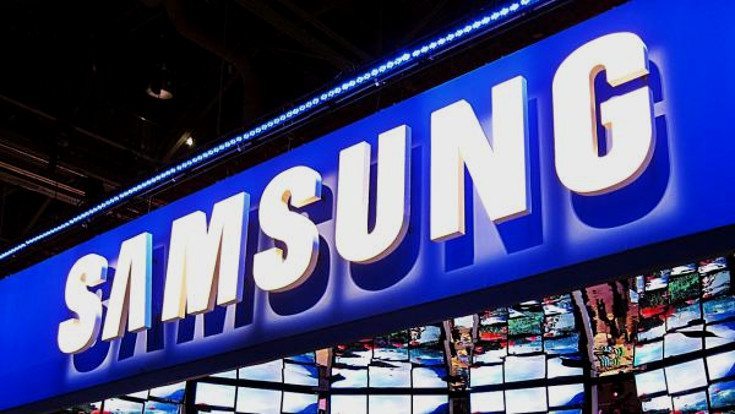 The Samsung Galaxy S8 rumors are getting a little nutty, but today we have one we can get behind. The company could use an existing panel in the Galaxy S8 display utilizing Y-OCTA display tech.
While the Galaxy S7 series wasn't as well-received as some of the other lines in the past, the regular and edged models got plenty of love. Especially after the Note 7 recall… maybe they shouldn't have skipped the 6. Either way, the company aims to right the ship with the Samsung Galaxy S8 launch next year. One thing at the forefront is the handset's display, and the rumor for today says it will have a very similar panel found on Samsung Galaxy Note 7.
If you actually got to experience the Note 7 before things went South, you could see why some folks didn't want to give it back after the recall. The display was great (as was the phone itself) and used Y-OCTA tech. A report from Korea claims that the Samsung Galaxy S8 display will feature a similar panel, but only on the two "smaller" models. How large those will be is anyone's guess. The rumor mill has been all over the place on the display as we've heard 4K, Dual Display and panel sizes above 6-inches.
The move to stick with last year's tech is said to be an effort to save a few bucks as they won't have to bring these in from other manufacturers. There is also the thought on "if it isn't broke, don't fix it" and while the Note 7 had battery issues, the display was amazing as usual. If today's rumor is true, the Samsung Galaxy S8 display should be amazing as well.
What would you like to see from Samsung next year with the Galaxy S8 display?
via – SamMobile      source: ETnews