Super Mario Run iPhone release date arrives tonight for some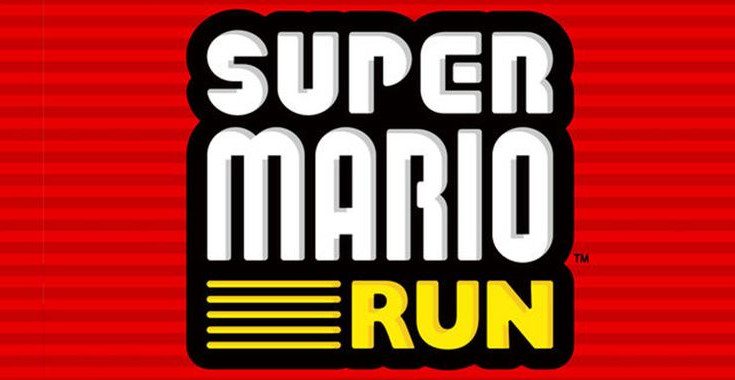 The Super Mario Run iPhone release date is set to arrive tomorrow. The platformer will quickly rise to the top of the charts, so those new Pokémon GO characters may have to wait. It's going to be popular folks.
While the Super Mario Run Android release date is unknown, gamers on the other side of the fence have plenty to be thrilled about. Apple landed a heck of an exclusive when they nabbed the Super Mario Run iPhone release and locked it down for the rest of 2016. With that in mind, let's take a quick look at what's changed with the game since it first crossed our path back in September.
Earlier reports were unsure of the Super Mario Run price tag, but we now know it will set you back a whopping $10 bucks. That is steep, but we are expected a console quality experience from the auto-runner. That is a curious decision considering the nature of these types of games. That said, Nintendo could always keep rolling out updates with new content to keep gamers happy. Folks that detest or worry about IAP's will surely be pleased although there is one you will have to deal with to unlock the game.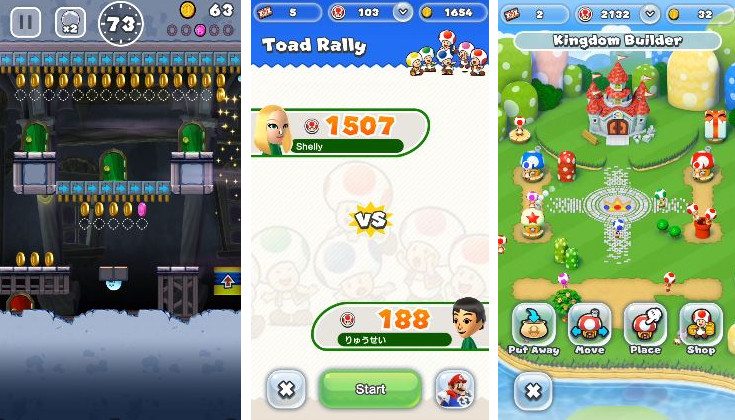 Some gamers were also concerned about the Super Mario Run download size, which we know now will clock in at around 370MB. It should not be an issue for most users, but the Super Mario Run Android release date could hit a hiccup given the wealth of budget-friendly handsets. You will also need to be "connected" to play the Super Mario Run game as Nintendo opted to go that route to combat piracy. Needless to say, you shouldn't waste your time digging around for a Super Mario Run .apk for Android. The clamps are going down for this one (rightfully so), especially with Apple getting a large piece of each sale.
Depending on where you reside, the Super Mario Run iPhone release date may arrive a bit early. It will get a global rollout so regions like Australia and New Zealand may see it first as is usually the case. Everyone should have it sometime tomorrow, and you will be able to download the game for free to try before you buy. As for the Super Mario Run Android release date, we will keep you posted.