Free Verizon smartphones offered through Holiday Trade-in Event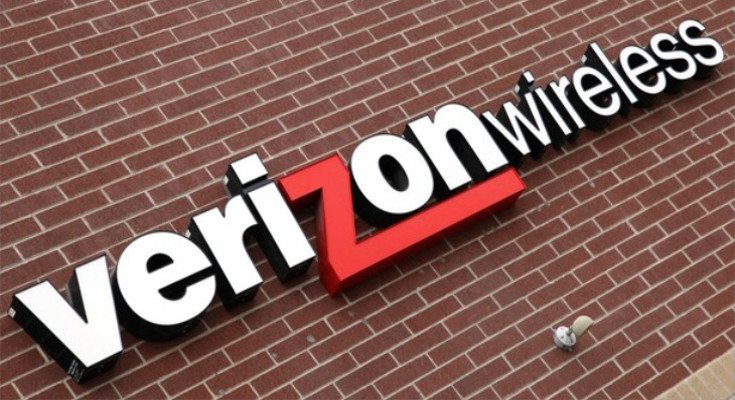 Every few months we see one of the big carries throw a special to lure in new customers. The holidays are no different, and Verizon has a heck of deal that offers up a free smartphone from their arsenal if you're willing to swap out your old device.
The Free Verizon smartphone deal is fairly straightforward. If you are willing to trade in your old handset and roll with Big Red, they will give you almost any smartphone they have to offer. That includes the newly released Google Pixel, the Pixel XL, Moto Z, Galaxy S7 Edge, LG V20 and the Moto Z Droid Force among others. Want an iPhone? Don't worry, they also mentioned the pricey iPhone 7 and the iPhone 7 Plus.
If you want to hold onto your smartphone but still get a deal some of those same handsets will be on a payment plan promo. For $10 a month (if you qualify), they will let you snag the Pixel, Moto Z Droid, and the iPhone 7. More may be included, but those are the main choices listed. Last but not least is a tablet deal which includes $200 off any iPad as long as it is on a 2-year deal. That said, they will also knock $250 off the iPad with the purchase of an iPhone 7.
As you would expect, there are a few strings attached to Verizon's latest promotion. The usual bill credits are involved and the trade-in handsets have to be pretty solid if you want the iPhone 7 or the iPhone 7 Plus. A full list of eligible devices are available at the link below with the deal beginning tomorrow and running for a limited time.