Best Cell Phone Repair Options for the United States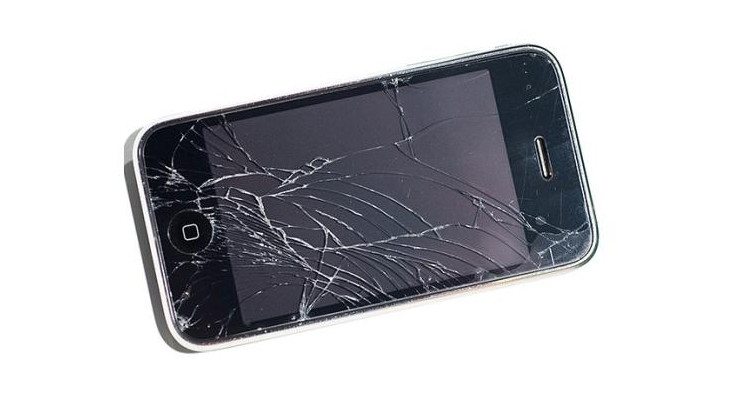 Whenever you buy a new smartphone, one of the first areas to take a hit will be the frame or the display. Services like CPR Phone Repair and iCracked can lend a hand, and we're here to tell you your best options if your handset gets damaged after your warrant is up.
At any given moment, there are millions of folks looking for cell phone repair nearby. The more popular handsets have become, the bigger cell phone repair biz has gotten. In the early days, you would send your smartphone off to the carrier or manufacturer, but now shops like the Apple Store, Cellairis, and CPR Phone Repair can speed things up. We're going to focus on one region for now, and let you know the best cell phone repair services for the states.
The Options
First up is Android, as they don't have their own shops like Apple aficionados. CPR Phone Repair is probably one of the two top options for the states. They have locations in several different countries and around 275 shops in the U.S. alone. That should cover most folks, and their repairs aren't just limited to Android smartphones. The can also tackle iPhone repair, iPods, iPads, Android slates and general gadget repair as well.
Next up is Cellairis, which you may have stumbled across in a Walmart or two. They don't cover as many options as CPR phone repair, but still handle Android, Apple and other brands of phone. JCD or Jet City Device Repair is another solid choice worth of a spot in our Best Cell Phone Repair list. They mainly focus on Samsung and iPhone repair, but also have the LG G series listed along with the Chromebook. Their options aren't as vast, but they have good ratings in the cell phone repair reviews.
If you own an Apple-branded device, your best bet is always going to be the Apple Store more often than not. You'll have to jump through a few hoops, but the process can be quick and painless with same day service depending on the issue. That's unless they are booked, which can happen during busy times and new releases. An iPhone replacement will get you out of the door quickly, but if you need to go off the beaten pack iCracked is going to be an option.
iCracked like the Apple Stores is a global affair, but not as massive as the latter obviously. They do have 11 countries covered however and over 5,000 techs on hand to fix your broken iPhone 7. Needless to say, you if you're looking for cell phone repair near me, iCracked is a fine option for Apple fans and lives up to their name when it comes to screen repair. They also work on the Galaxy series, so don't let their name fool you.
Whether you are looking for cell phone repair locally or abroad, the options in our list should have you covered. A solid smartphone case and screen protector are always your first line of defense, but it's always great to have a choice once your warranty runs out.
Have you tried iCracked, CPR phone repair or any of the other services in our list?