LG K20 Plus will be T-Mobiles new LG K10 variant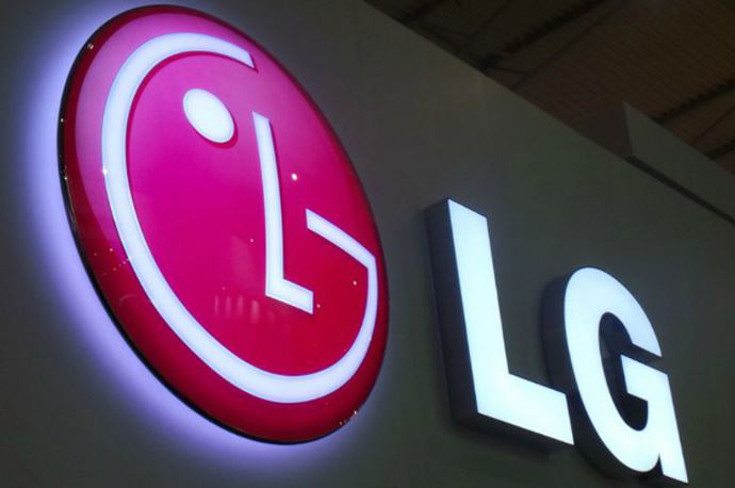 Well, this is interesting. We often see manufacturers play the name game when it comes to carrier releases. A new smartphone dubbed the LG K20 Plus is set to debut from T-Mobile, but the Plus could be a bit misleading if today's LG smartphone rumor is true.
We recently told you about LG's plans to launch a slew of new products at CES next year. One of the rumored lineups is the K series, of which there are many members. The LG K10 (2017) is set to be one of the gang and is a handset we briefly touched on. Apparently, T-Mobile doesn't dig that name, and a new leak suggests they will call theirs the LG K20 Plus.
According to the previous leak, the LG K10 aka Magenta's K20 Plus, will be a 5.3-inch smartphone with a resolution of 1,280 x 720. That's nothing to write home about, but the glass will have a bit of a curve and there are a couple of other solid features. A fingerprint scanner is one of them. The rest of the LG K10 (2017) specs are unknown at this time, but all will be revealed at CES. Well, probably sooner as you know how the rumor mills is these days.
T-Mobile laughs at your LG K10 (2017); they'll be calling theirs the K20 Plus.

— Evan Blass (@evleaks) December 20, 2016
It's a bit of an odd move to give a phone a name that implies it's something it isn't, which could be the case with the LG K20 Plus. Some consumers may assume the higher model number or "Plus" means additional value… and it could. We don't know the LG K20 Plus specs compared to the regular K10 (2017) with any true certainty just yet, so the K20 Plus could turn out to be a pleasant surprise.