Oukitel C5 Pro priced at $74.99 with Android 6.0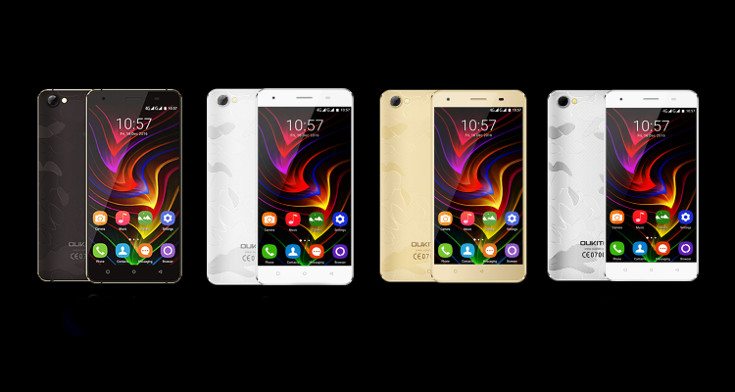 Last week we told you about the upcoming Oukitel C5 Pro. We were a little unclear about a few areas at the time, including its price. The veil has been lifted today and we have the scoop on what lies under the hood of the Oukitel C5 Pro.
When we first caught wind of the Oukitel C5 Pro, we knew it would be in the mid-range class with a tough frame built to withstand additional stress. We also knew it would be in the 5-inch range with a 1,280 x 720 display, 2GB of RAM and 16GB of storage space. Thankfully, today's news shows it will have a microSD card slot as well so you won't need to turn to the cloud right away.
New details on the Oukitel C5 Pro specs include the cameras. The combo is listed at 5MP/2MP but interpolated up to 8MP on the rear and 5MP in the front. Connectivity options will include Bluetooth 4.0, GPS/GLONASS, 4G and Dual SIM slots. The Oukitel C5 Pro will pull its power from a 2,000mAh battery and is listed as running Android 6.0, which should be fairly stock from our experience.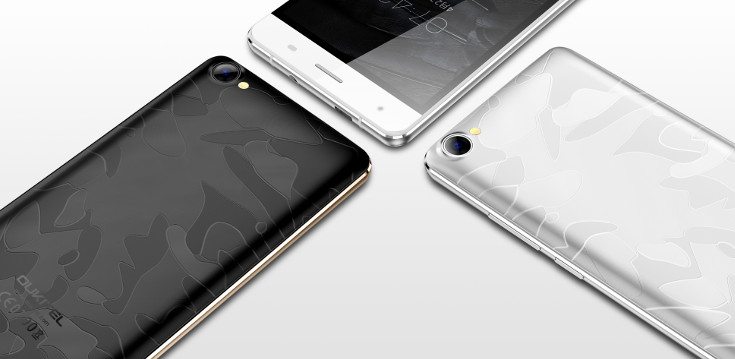 On paper, the Oukitel C5 Pro isn't nearly as beefy as the upcoming U20 Plus, but has an interesting style and will be sturdier than most. It's also quite cheap for a handset running 6.0 with Dual SIM slots and 4G…depending on your carrier. The smartphone will be offered in Black, Gold, Silver and White with a price tag of $74.99