Oukitel U15S Review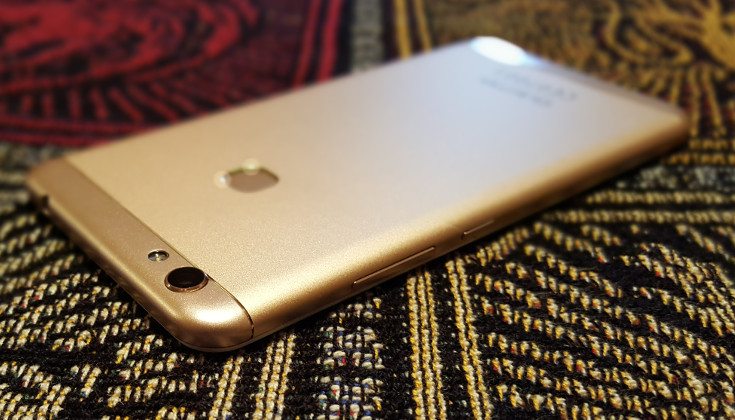 Oukitel has been one of the more consistent brands from the Far East when it comes to affordable handsets with solid software. The Oukitel U15S was provided for us to check out a few weeks ago, and after spending some time with the handset, here we go with our Oukitel U15S review.
A few weeks back we covered the Oukitel U15 Pro and now we're back with our Oukitel U15S review. As the name implies, this handset is a variant of the Pro model but don't let the S fool you. With some series, that implies a bit of a downgrade although that is not the case this time around. The handset is more powerful than its predecessor, so we're going to kick off this review by digging into the specifications first.
Specifications
The Oukitel U15S is going to have enough horsepower for most with the 1.5GHz octa-core MediaTek MT6750T processor purring away under the hood. The RAM is listed at 4GB while the storage is listed at 32GB, both components hail from Samsung. The storage is also expandable up to 128GB through the Dual (nano) SIM card tray, so you may have to choose between two lines or more storage when the time comes.
Based on the Benchmarks, the Oukitel U15S performs well and sits ahead of the Meizu M3 Note and step behind the Xiaomi MI 4S. What does that mean for the average consumers? Absolutely nothing as it's a mid-range smartphone and performs as you would expect. The chip makes the difference overall as the U15S has more RAM than both those handsets and similar specs everywhere else.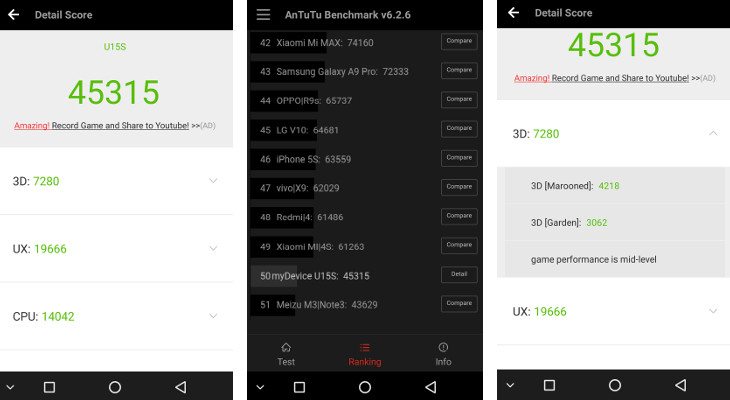 Display & Design
The Oukitel U15S is another phablet-class handset with a 5.5-inch panel sporting a resolution of 1,920 x 1,080. That's a step up from the 720p display found on the Pro model and the U7 Plus which we reviewed back in September. The panel is manufactured by Sharp and lives up to its name as it's quite sharp. It is also very bright, but you won't get the same color depth that you'll find on panels like the ones from Sammy.
In the hand, the Oukitel U15S feels nice and the Aircraft Aluminum alloy shell appears to be fairly sturdy. The handset is thin at only 7.6mm and measures 150.99 x 76.2mm with a weight of 169 grams. There is nothing groundbreaking in the design department, but it is a good looking smartphone with a clean design which is available in Champagne Gold or Grey.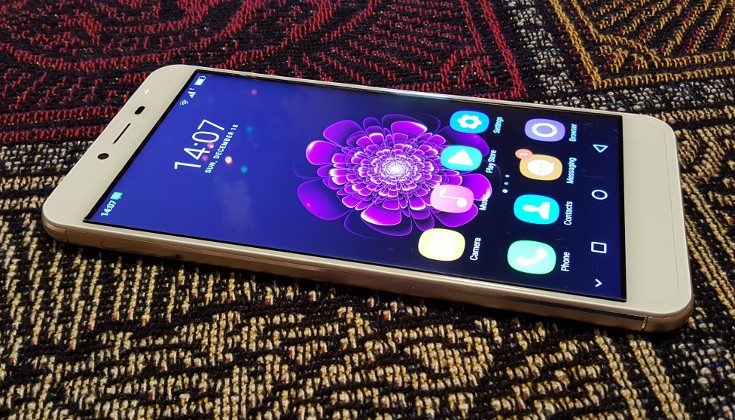 Cameras
Oukitel has been known to go the interpolation route when it comes to their cameras. They actually dropped that for the U15 Pro, which debuted with a 16MP rear camera and 5MP front-facing camera. Well, they are back to their tricks again with the Oukitel U15S, which appears to have a similar sensor setup found on the U7 Plus.
The rear camera is a 13MP sensor (interpolated up to 16MP) from Panasonic with OIS an LED flash and several software tweaks. The software has improved since we did our Oukitel U7 Plus Review although there is still more lag in certain modes than you'll find on some phones, but the quality and overall experience has been improved.
The front-facing camera isn't as spectacular, but will get the job done at 5MP and is interpolated up to 8MP. Unfortunately, the weather went from wildfires to winter over the past few weeks here, so camera samples are sparse. Mother Nature did not want to cooperate with us this time around, but here are a few samples and one nice outdoor shot.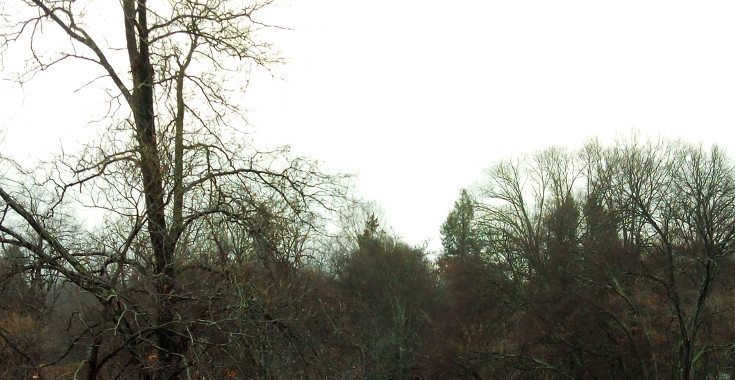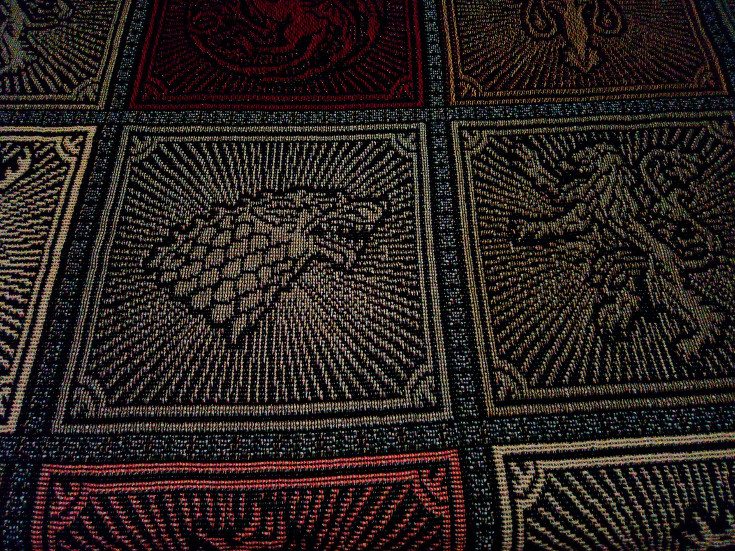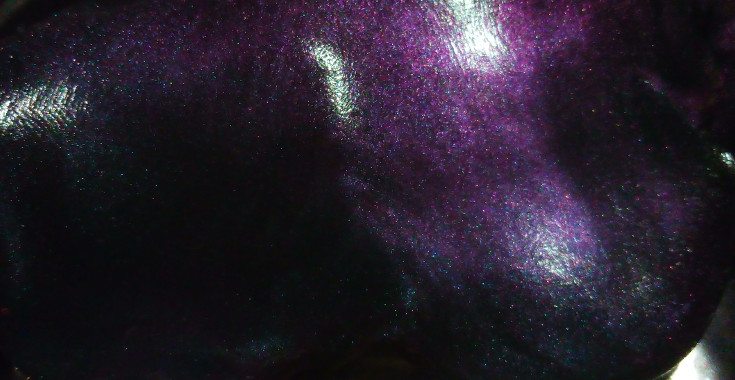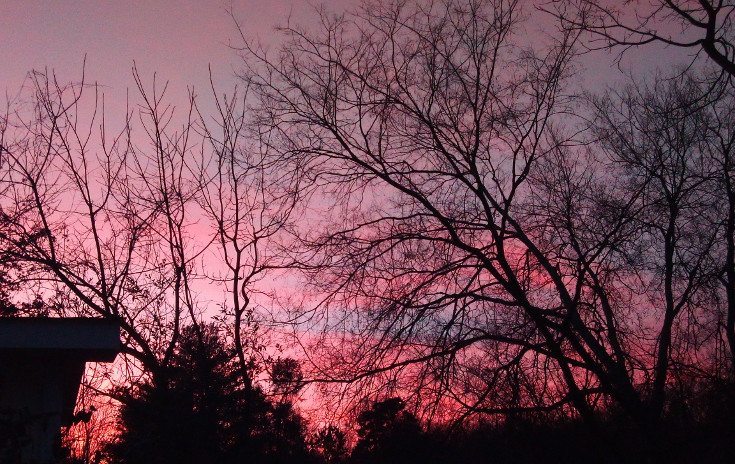 Software & Features
Oukitel has rolled out a new OS based on Android dubbed Dido OS 7.0. It streamlines things a bit depending on how you enjoy your Android while adding in a few new features to boot. As someone who takes a hundred screenshots a week, my personal favorite was the Super Screenshot feature. It's similar to Samsung's "Scroll Capture" function and allows you to take a full sized snapshot of your screen regardless of page length.
It can snap a huge article in one go with Long Screenshot or clip out the section you need. Three-finger capture is also present and extremely useful (and quick) compared to the old button combos. There is also a screen recorder function as well. A calculator, stopwatch, and alarm clock are all built to be a tap away along with the standard FM radio. In a nutshell, the OS still feels like stock Android for the most part and with no bloatware.
Like many handsets these days, the Oukitel U15S comes with a fingerprint sensor. It's listed as a Micron Microarray Fingerprint ID scanner, which is said to unlock your devices\ in 0.1 seconds. We didn't put a clock to it, but it is certainly speedy. In addition to unlocking your smartphone, the scanner can also be used for remote capture and to pull off a few other tech tricks. There is a new launcher to go with the new OS and a Super Power Saving Mode in case your need to save some juice.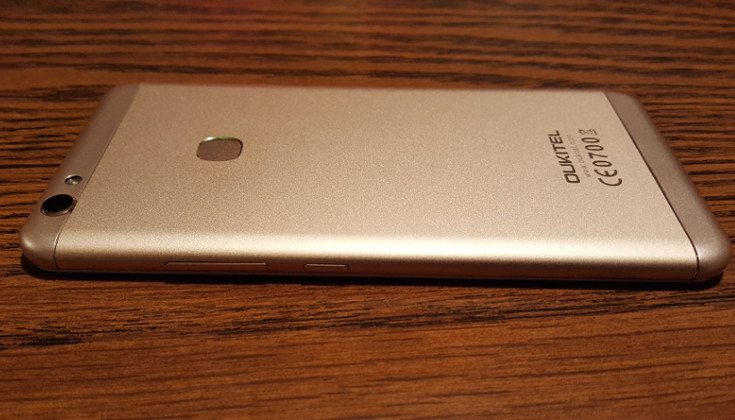 Battery Life & Connectivity
The Oukitel U15S comes with a 2,700mAh SUCD battery which is said to be safe. We didn't put that to the test, but any kind of battery safety is obviously a perk these days. The company says all batteries are 100% tested, and while the size is a bit small, it works nicely with the FHD panel. In our tests, the battery lasted throughout a normal day with basic usage including browsing, videos, some calls and a bit of gaming.
We didn't have to run for the wall charger, but didn't put it to the test on any extremly intensive games. You can thank Clash Royale for that but the battery is going to be sufficient for most in our opinion. On that note, we're pleased to say the connectivity was strong. There were no dropped calls, the Wi-Fi was solid and the phone has 4G CAT6… if it is supported in your region. You also get Dual-SIM slots, which is a bonus if you are in the states or locales that normally don't offer up this feature. That said, you will want to check out their official website for network compatibility in your region make sure your network supports the proper bands.
Verdict
The Oukitel U15S is a solid step up from the other smartphone's we have reviewed from the company to date. As always, the price is the main selling point as you're getting a lot of bang for your buck with this handset. Will it go toe-to-toe with the Google Pixel or iPhone 7? No, but it does offer up an awesome Android experience for those on a budget… or people looking to delve into the world of Far East smartphones. There are a lot of curious consumers out there, and the Oukitel U15S is solid in all the right areas aside from the cameras. The sound quality could be improved as well, but those were the only weak spots for us with this one, especially considering its price.
If you're interested in the Oukitel U15S, you can pick one up from Gearbest where it's available in Gray for $154.41 or Champagne Gold for $160.86. There's free shipping to the states as well with both units currently discounted from their original price.