UMi Gemini Pro set to debut with Helio X27 and Dual 13MP Cameras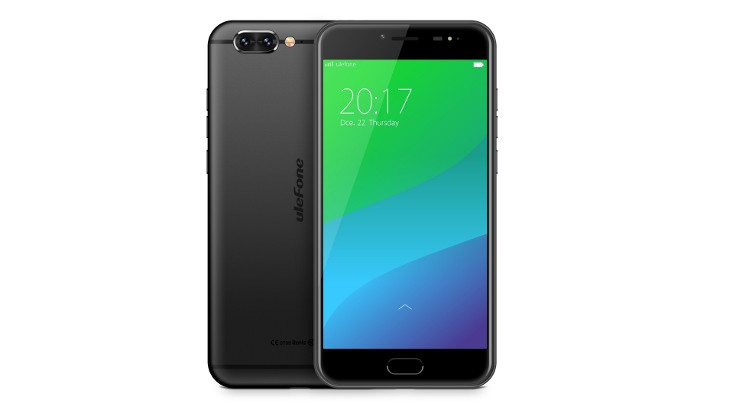 UMi is a brand we touch on from time to time and this year they've cranked out some interesting devices. The UMi Gemini Pro will soon join the club and to say it has an mean camera setup would be a large understatement.
Manufacturers from the Far East are usually among the first to try out new types of tech including the now popular rear Dual Cameras. The UMi Gemini Pro is set to be the company's beefiest handset to date but it's not the horsepower we're focus on. It is actually the camera system which consists of three 13MP sensors.
The UMi Gemini Pro will have a two 13MP sensors on the backside which will allow for some unique photos. The front-facing camera is 13MP as well, which is far larger than most selfie-snappers we've seen. We're sure there will be some software features baked in to take advantage of the UMi Gemini Pro cameras, but that's all we know for now. As for the UMi Gemini Pro specs, they are nothing to scoff at.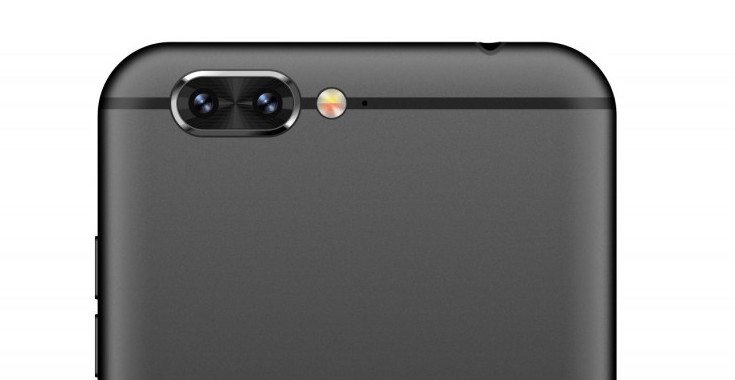 The horsepower is going to come from a Helio X27 processor combined with 4GB of RAM. That's powerful, but 4GB actually sounds a bit weak given the rest of the UMi Gemini Pro specs. Those include 128GB of storage, a fingerprint scanner, USB Type-C charging, and a metal shell. We don't know the resolution, but it will sport a 5.5-inch panel and come with Android 7.0 out of the box.
Dual Cameras are something that could soon become the norm as we've seen plenty of manufacturers big and small opt for similar setups. The UMi Gemini Pro is going to be one to watch if you dig smartphones with solid cameras and the price is going to make it more attractive at $199.99. There's no firm release date set, but the handset should make its debut soon.