LG Hub Robot and Garden Bot set for a CES 2017 reveal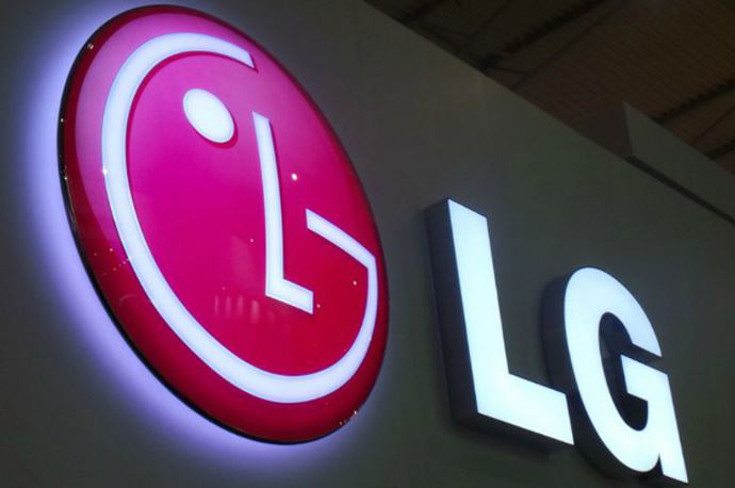 Whenever CES kicks off, we are bound to see some wacky gadgets. LG will be responsible for several this year including the LG Hub Robot and its AI-enabled siblings.
A few days ago we told you about the LG Levitating Speaker. Turns out that may not be the strangest thing we see from the company as they have just announced not one, but three new robots for CES 2017. While they did not provide any photos, we do have a rough idea of what they will be able to do and where you may soon see them in action.
LG is using the tech from their HOM-BOT robotic vacuum cleaner for their three new robot helpers. The only one with a name is the LG Hub Robot, which is said to be used as a "smart home gateway" and personal assistant. That makes us think Echo or Google Home, which also makes us excited as we are fans of LG's style and their home-based tech is rather solid. We don't expect a walking droid, but we can hope.
Another one of the LG robots at CES 2017 will have something to do with lawn and garden. We don't know if it will be an actual lawnmower of sorts or an attachment although we can't imagine an actual robotic gardener. The last robot is said to be for commercial use in public space like hotels or airports. It's obviously geared towards travelers, and could be a robot kiosk or guide with directions and other types of information.
While vague, news of LG's new robotic lineup is exciting. The fact that they didn't show photos makes it all the more interesting as well considering we've seen several of their other gadgets in product shots. The LG Hub Robot is one to keep an eye on, and we'll keep you informed on all three bots when January 4th rolls around.