New Moto X 2017 renders show a familiar look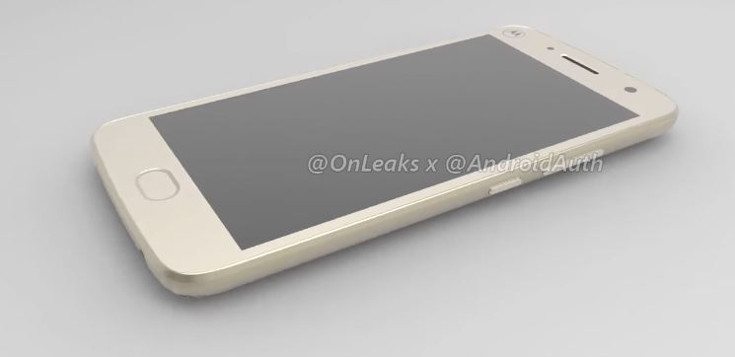 Earlier this month, a leak gave us an idea of what the Moto X 2017 may look like. A new render and video suggest those were on point although the moniker may be up in the air next year.
Motorola went modular this year, and like with LG, things didn't exactly go as planned. It is unclear if either company will return to those waters next year, but recent rumors suggest they won't. The new Moto X 2017 leak suggests the same as new renders show a handset with no room for mods but with a 3.5mm headphone jack. Considering many manufacturers are going the opposite route next year, that is interesting to say the least.
There is no USB Type-C port in the render either which may point towards the mid-range class for this one. The buttons are all standard with the exception of a rather large home button which we assume has a fingerprint scanner. In a nutshell, it looks like the Moto Z to a degree but sans the mods. It also isn't anything to get excited about from a design standpoint if these renders are legit. Considering they line up nicely with the previous leak, they very well could be.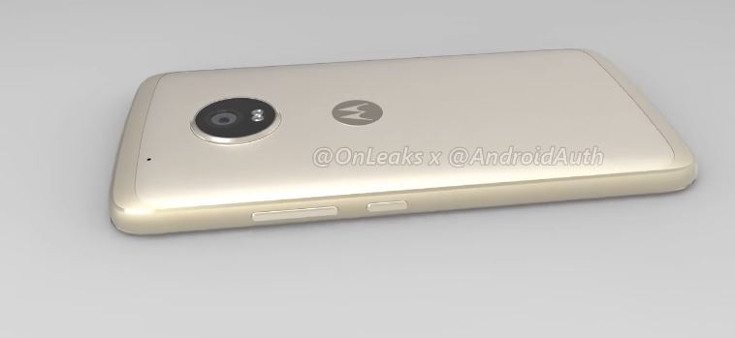 While many companies will be showing off new smartphones at CES 2017, it's unclear if Lenovo will bring the Moto X 2017 along. For now, you'll want to take these renders with the usual dose of salt although you'll want to make it a small one. The source has been accurate more often than not and they are based on factory schematics. If it all lines up, you can expect the final product to be polished, just don't look for anything exciting with the design.
What do you think about the design of the Moto X 2017?