JBL Smartbase is a Smart Hub built for your Car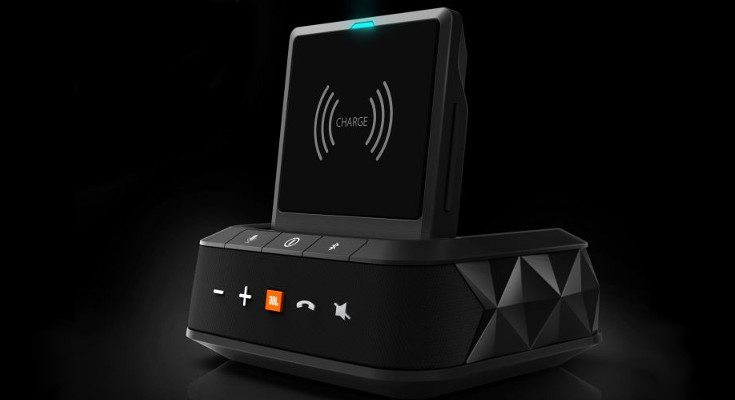 There are going to be loads of smart gadgets this week including hubs and various connected appliances. JBL is no stranger to the game and they have introduced the JBL Smartbase as a personal assistant built for cars.
Virtual Assistants are going to start appearing in more places with the rise of devices like the Amazon Echo. While you could pop one in your car, it's certainly not ideal which is where something like the JBL Smartbase can come in handy. It acts as a hands-free system to ensure your eyes stay on the road and not on your handset. That will stay connected to the hub.
The JBL Smartbase installs on your dashboard and once your phone is hooked up, it can handle a variety of features. Navigation is an obvious feature as is the ability to make and take calls without using your digits. You can also send messages through the system, which will work well with voice control features from Google Now and Siri. The company also mentioned safety features including "black box" like video and augmented driving.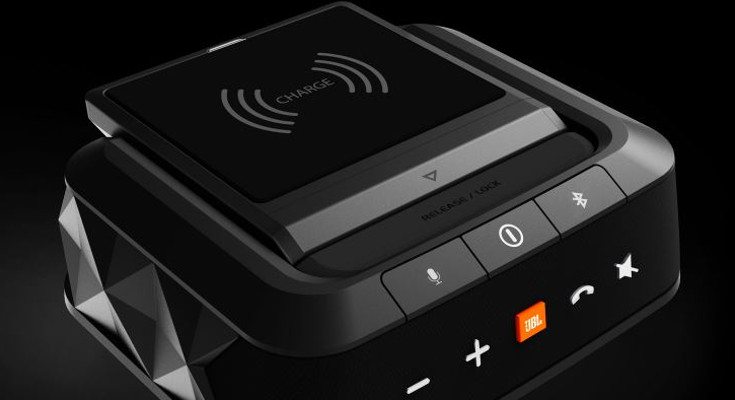 As for the sound, considering the manufacturer there should be no problems there. The JBL Smartbase makes use of Echo Noise and VoiceLogic Cancellation tech. This means the call quality should be clear whether you have the window cracked a few inches or the sunroof open. Throw in iOnRoad, Bluetooth 4.1, and compatibility with Advanced Driver Assistant apps and you've just met the JBL Smartbase.
Many newer cars or luxury rides have something similar to the JBL Smartbase baked in, but you'll have to pay a pretty penny to get those features. The JBL Smartbase is considerably cheaper than a new car with the wired version priced at $149.95. There is a wireless version as well with the Qi standard at $199.95. Both models will launch in March if you are interested in picking one up.