Official Australian Open Tennis 2017 app for Android and iOS goes live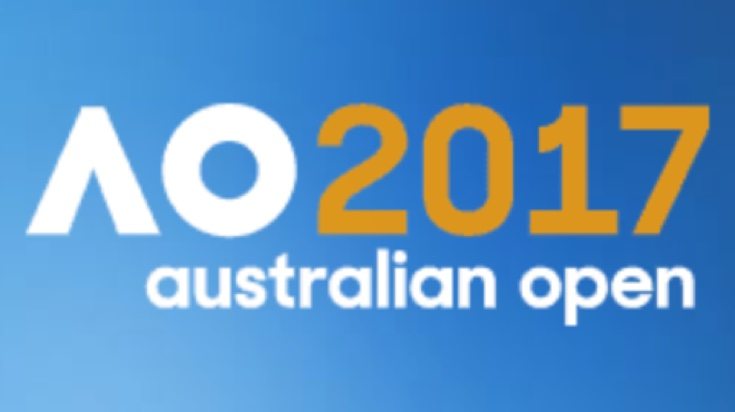 Tennis fans across the world are eager for the first Grand Slam event of the year, the Australian Open 2017. The renowned tournament runs from January 16-29 and will feature top players that attract huge interest such as Andy Murray and Novak Djokovic. Mobile apps are a great way of following sporting events, so it's good to know that the official Australian Open Tennis 2017 app for Android and iOS has just gone live.
We've been checking Google Play and the App Store daily for signs of the Australian Open 2017 app. Both the Android and iOS apps have now appeared ahead of the main Australian Open draw on January 13. The free official app has a huge amount to offer and will enable users to follow the action live. Features include a Match Centre with live scores and statistics, and a live blog that includes coverage of top billed matches and updates from the rest of the tournament.
Further features of the 2017 Australian Open Tennis app include live point-by-point score updates, match results, the schedule, and draws as the matches complete. There are also player biographies and push alerts so that you can track the progress of your favorites, as well as the latest news updates as the action happens. Another benefit is exclusive photographs as well as on-demand video highlights. These include player interviews, features, and some behind-the-scenes action.
There's still more as the app also includes AO radio with ball-by-ball coverage from some of the top tennis broadcasters, and an event guide with the latest must-know information and special offers. App users can also purchase tickets to watch the championships or access the mobile shop for Australian Open souvenirs.
You can head to the links below for access to the Android version of the app or the Australian Open iOS app for iPhone and iPad. The free Android app is suitable for devices running Android 4.1 or later while the iOS app is compatible with iPhone or iPad running iOS 9.0 or later.
Australian Open Tennis 2017 app for Android
Australian Open Tennis 2017 app for iOS