Finder for Airpods app gets yanked from the App Store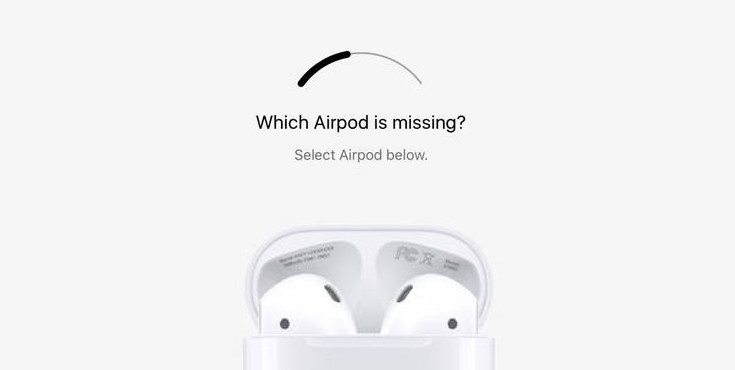 Apple recently unleashed the Airpod on the masses, but as we suspected, folks are having some trouble keeping up with the gadget. The Finder for Airpods app was one way to lend a hand, but after a short stay in the App Store it is no longer available.
Whenever Apple releases a new product, it's a big deal despite a gadgets size or price. The Airpod launch got folks excited, and for good reason as they are pretty damned slick. At $160 bucks, they aren't too expensive either although losing one of the wireless earbuds is going to leave folks in a lurch. It did not take long for the Finder for Airpods app to appear, which used Bluetooth to help users locate their missing Airpod. Well, there are going to be a lot of consumers getting refunds today.
Apple has pulled the Finder for Airpods app from the App Store. There has been no reason given at the time of this writing although it isn't super surprising considering Apple has gone down this road before. They could have a solution in app for gearing up to launch in the future or they may have just not liked the way the app worked. While we didn't test it ourselves, the Finder for Airpods app is only good if you are within Bluetooth range of the earbud, and it isn't exactly cheap.
The Finder for Airpods app was listed at $3.99 in the App Store before it was pulled. Again, considering the price of the headphones, we imagine Apple already has their own official solution in the works, which could be the reason for the move. If you purchased the app, a refund will now be available although we imagine folks are bummed by the news. While it wasn't insanely accurate, it's cheaper than shelling out $70 bucks for a replacement Airpod.