HTC Ocean Note Design leak spills the beans on Secondary Display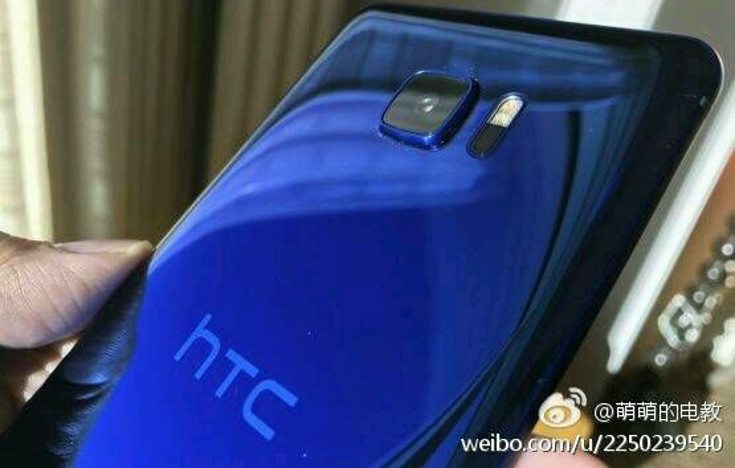 Earlier today we talked about the HTC Desire 650. Now it's time to take a look at something more powerful with the HTC Ocean Note design which has just leaked online.
As we've said before, HTC needs to pull a rabbit (or two) out of their hat this year with their annual flagship. Details are still murky as to what that device will be, but we've seen several interesting leaks over the past few months. One of the handsets is codenamed the Ocean Note and it is believed to be in the flagship class. According to today's photo leak, the HTC Ocean Note design will borrow a page from LG's playbook. We're not sure if that's a good thing…
The phone shown in the photo comes from a leaker on Weibo who posted photos of a device said to be the HTC Ocean Note. It has a glass backside that looks quite nice in our opinion with camera array similar to what we have on the Galaxy S lineup. There appears to be a bit of a bevel on the backside as well and it looks like a slim handset from the side. That said, the front is far more interesting.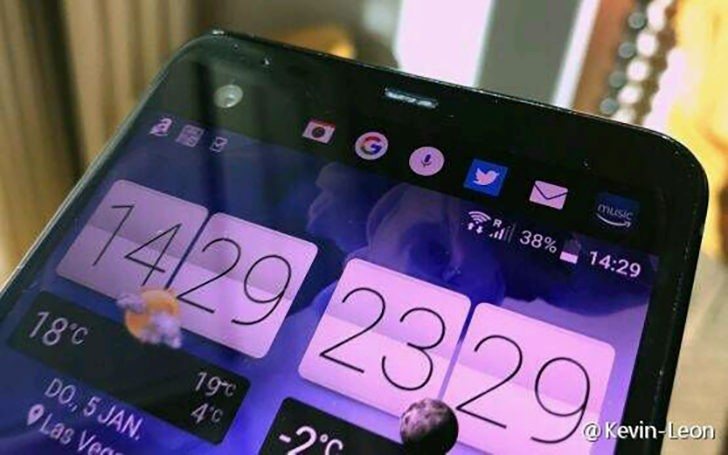 While far from confirmed, the handset in the photo has a secondary display also knows as the "ticker" display. LG made this one famous, and it appears as if the HTC Ocean Note may have one as well. That said, HTC may have done their own thing with it as it could be more of an oversized notification bar than an actual secondary display. It's too early to tell, and it's also a strange decision as this is a feature we aren't necessarily seeing consumers scream for.
We have no doubt the HTC Ocean Note will be beastly and if today's leak is true, it's going to be one to keep an eye on from a design standpoint. The specs should be more than sufficient as well, which means it may come down to features for the handset – like a secondary display. The HTC Ocean Note where this one will fall just yet with pricing, but will find out soon enough.
via – Android Police      source: Weibo