Toontastic 3D app brings interactive storytelling to Android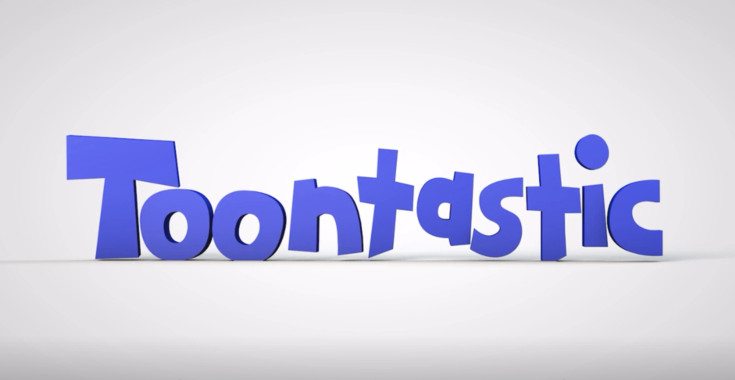 Google has far more apps than most folks realize, and new ones creep into the Play Store regularly. This week it's the Toontastic 3D app, which is a great way to let your kids get creative in a family friendly way.
The Toontastic 3D app allows kids (or adults) to create their own 3D stories with a few simple steps. You may expect some half-cocked solution, but as it is from Google, it's very solid and simple to use. You can choose from short stories with fewer parts or longer tales with up to five steps. The app actually walks them through the process of setting things up through the fables resolution so they can get a jump on that screenwriting or directing career as well. You'll appreciate that when retirement age comes around.
If you think that the Toontastic app sounds a little daunting, the steps have a brief animated explanation or you can lean on the Idea Lab. You can also "draw your own" backdrops if you don't like the ones included although it's tough to beat a 3D Atlantis or a Steampunk ship in the sky. The controls are drag and drop, and there is a wide variety of settings you can tweak before staring your show.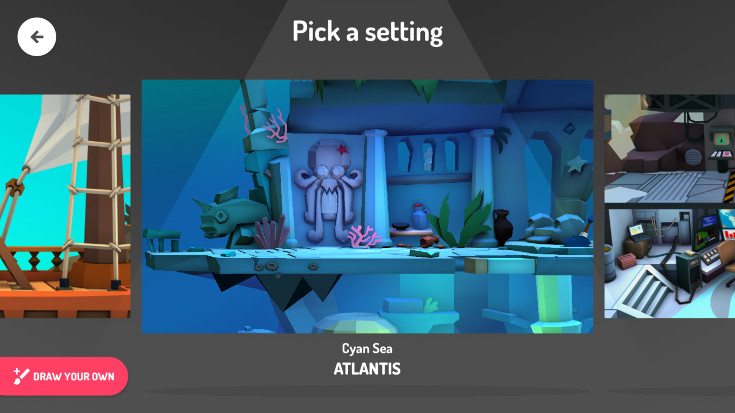 While we didn't dig too far into the features of the Toontastic 3D app, there is more than enough content to keep you or your child entertained for ages. You can choose background tracks from a library or record your own audio and share the adventures with your family and friends when your masterpiece is complete. It's also the type of app that will be easy for Google to add extra content, so expect that to happen if this one proves popular.
The Toontastic 3D app is billed as a storytelling tool, and after spending some time with it, we wholeheartedly agree. If your child has dreamed of putting together their own little production, the app will take care of the legwork. Needless to say, it's fun for the big kids as well so you'll want to check this one out. The Toontastic 3D app is available to download for free from the link below.