ZTE Hawkeye Kickstarter may get receive a Specifications Boost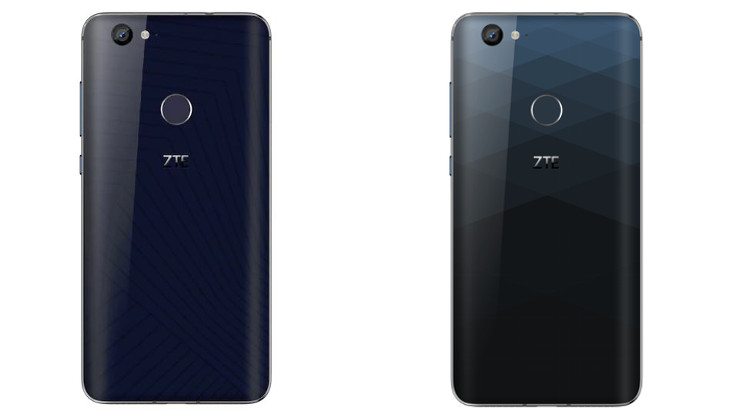 ZTE's Project CSX was a great idea in concept. It has not gone as planned though as the ZTE Hawkeye Kickstarter is not attracting much attention. The company has realized their misstep and announced plans to try and remedy the situation.
Several crowd-funded phones have found their way to Kickstarter and Indiegogo. That is where Project CSX ended up with a new name of Hawkeye. The smartphone had some interesting features including "eye tracking" and an adhesive exterior made possible through a special case. You can read more about those in our previous coverage as we are going to discuss what went wrong and what they are doing to change things.
ZTE issued a statement on their Kickstarter page and through their blog to let their backers know they realized their mistake. The ZTE Hawkeye is interesting but underpowered despite the low price tag. The problem lies in the fact consumers can get other handsets with a similar price and better specifications. The adhesive and eye-tracking are gimmicks chosen by the crowd, but it appears the crowd that picked those features isn't backing the device at the moment.
At this time ZTE has put up a poll to let consumers choose what feature they would like to see upgraded. As you expect, the leader is swapping out the Snapdragon 625 for the 835 and "Other" is in second place at the moment. The last two spots are for stock Android with extra eye-tracking software or 500mAh extra tacked onto the battery. RAM and storage were missing but you can leave comments to let them know which parts you would like to see improved.
While it's great to see a company do something cool like a crowdfunded phone, you've got to offer up more than what the ZTE Hawkeye brings to the table. It's certainly not a terrible device for the price, but again, there are better options if you don't care about the eye tracking. At the moment, they have to clear over $450,000 in the next 26 days to make this one happen so don't hold your breath unless this one gets a major boost.