HTC 11 specifications may include the Snapdragon 835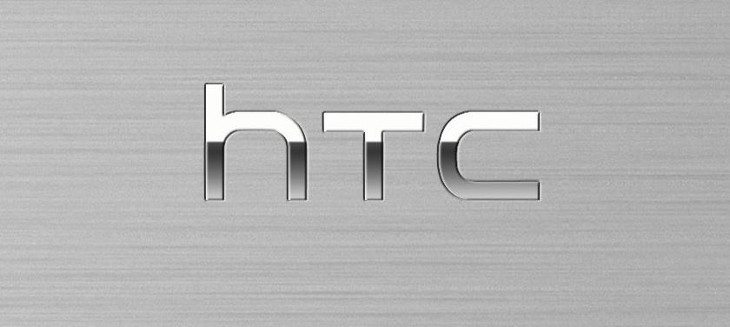 Feeling a little blue about HTC's big new flagship? Well, have no fear as the HTC 11 specifications could include one important component that was missing from the HTC U Ultra.
We recently learned someone was hoarding a boatload of Snapdragon 835 processors. Samsung is the culprit as they want the Samsung Galaxy S8 release to drop with plenty of power. That left HTC and LG in a lurch, but the HTC 11 may right one of those wrongs. A new report suggests the HTC 11 specifications will include the missing SoC, and one can imagine that won't be the only new trick up its sleeve.
The HTC U Ultra got a lukewarm reception when it was first announced. While stylish, folks were curious about the underwhelming processor. When we found out Sammy may be stockpiling those chips, it all made sense as does HTC's statement on the matter. In an interview with TBreak, here's what the company's President Chialin Chang had to say…
Every time there is a brand new CPU with power that we can leverage, we're always at the forefront doing that. Some people are talking about the timing [of our release] but timing was determined 9 months ago. This is the best CPU out there. When the next flagship CPU comes, HTC will be one of the very first tier doing that.

When we will look back, it will be clear why HTC introduced [these new phones.] We want to have a couple of months of leadership before the next flagship CPU comes. But that will be in another period of time- not at MWC. Not for us or any other player. I can tell you that for sure. When the new CPU comes, HTC will have another flagship.
Well, there you have it. He confirmed our suspicions by stating "not for us or any other player" when speaking about the "latest chip" at MWC 2017. The HTC 11 won't be at the show nor will the Samsung Galaxy S8 which we know has the chip. The LG G6 is rumored not to have it, and will be shown off at the big event.
HTC is no stranger to playing the variant shuffle, so we do expect to see something with a Snapdragon 835 in it this year. The HTC 11 specifications should include one although we wouldn't be surprised to see a high powered phone from the M or One line as well. The interesting question will be how many will opt for the U Ultra now if they feel something better is waiting right around the corner.
via – Android Central    source: Tbreak