Nokia P1 concept teaser imagines flagship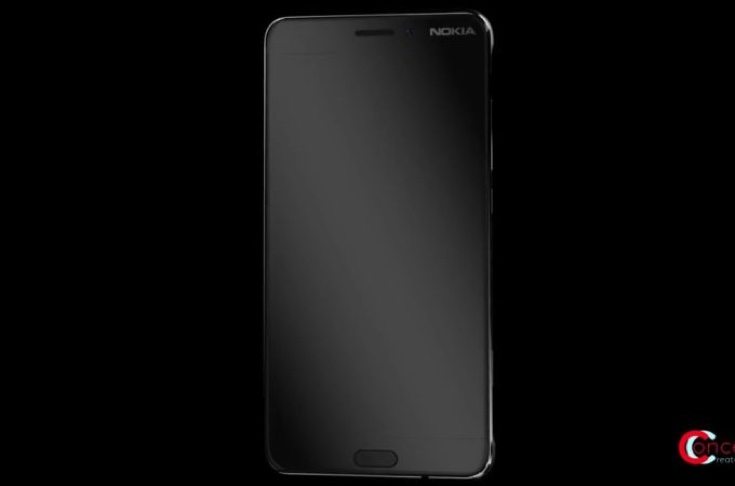 There's a huge amount of buzz right now surrounding new Nokia smartphones for 2017. The Nokia 6 Android phone was already made official this month and is in big demand. However, many people are waiting for a Nokia 2017 flagship. There have been leaks and rumors about such a device dubbed the P1. Now a Nokia P1 concept teaser imagines the flagship design.
MWC 2017 kicks off in late February and it's widely expected that we'll see new Nokia smartphone launches, including the rumored P1. Leaks so far have included unofficial Nokia P1 specs and pricing and it's tipped to have a metal and glass build. Until we see the official launch we can take a look at the work of concept designers to tantalize ourselves with possibilities.
This Nokia P1 design idea comes from Concept Creator who also recently produced a concept for a Samsung Galaxy S8 Edge. The brief video embedded below shows glimpses of a Nokia P1 vision. Although this is a concept we imagine that plenty of Nokia fans would be happy to see the actual Nokia P1 design look something like this.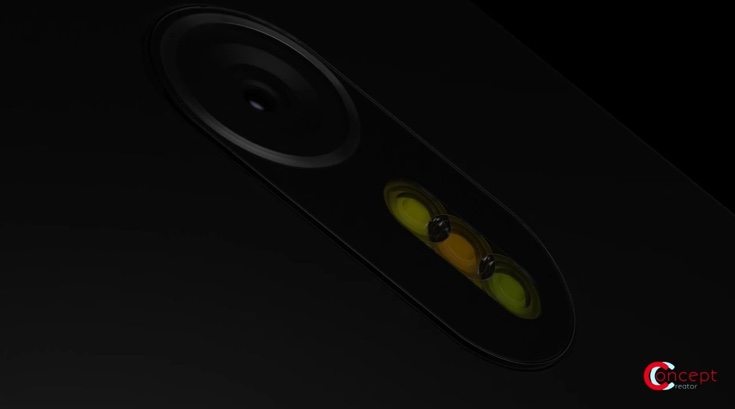 The design shows a metal-framed handset with a large rear camera area with three flashes. It has extremely slim bezels at the front and it's a stylish looking device. The designer of this concept has not provided imagined specs and features and has focused purely on the appearance of the device. We can recap some of the rumored Nokia P1 specifications so far though.
The upcoming Nokia Android smartphone is tipped to have a Snapdragon 835 processor and a 5.3-inch display. Further unconfirmed Nokia P1 specs include 6GB of RAM and internal storage models of 128GB and 256GB. It's thought to have a 3500 mAh battery and it will be running Android 7.0 Nougat. Another snippet is a 22.6-megapixel rear camera with Carl Zeiss optics but do bear in mind we will only know the confirmed specs and features once the phone gets an official launch.
Meanwhile take a look at this Nokia P1 concept teaser and let us know what you think? Are you eager for the new Nokia flagship to be announced?
Source: Concept Creator (YouTube)
Via: Concept Phones