iPhone 8 Plus concept sports a massive OLED display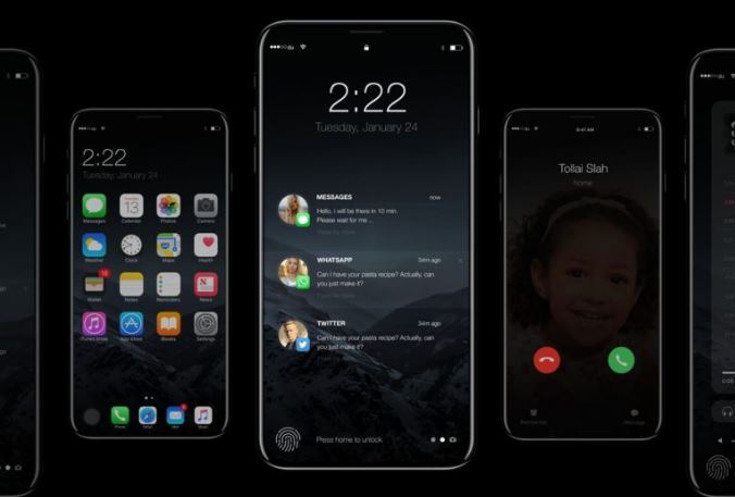 If all goes according to plan, Apple should unveil a new design this year. A new iPhone 8 Plus concept render shows us what the device could look like if the company decides to go full-screen in 2017.
The big trend going into this year with smartphones is set to be full screen displays. That means little to no bezel on the sizes and very minimal bezel at the top and bottom. We already know the Samsung Galaxy S8 will go that route, and many expect the iPhone 8 Plus to do this same. A fresh iPhone 8 Plus concept render from Moe Slah has gone that route, and we think you'll find the results quite stunning.
The device shown in the renders is said to sport a 5.8-inch OLED panel which is why we've dubbed it the iPhone 8 Plus. As you can see, there is a border around the sides but no real bezel to speak of aside from one at the top near the speaker. The bottom bezel has been banished and things are transparent now, but that's not what's interesting. The home button virtual and appears as if it can be moved around to a degree. That combined with the missing bezels give users more screen to work with looks nice with the revamped UI.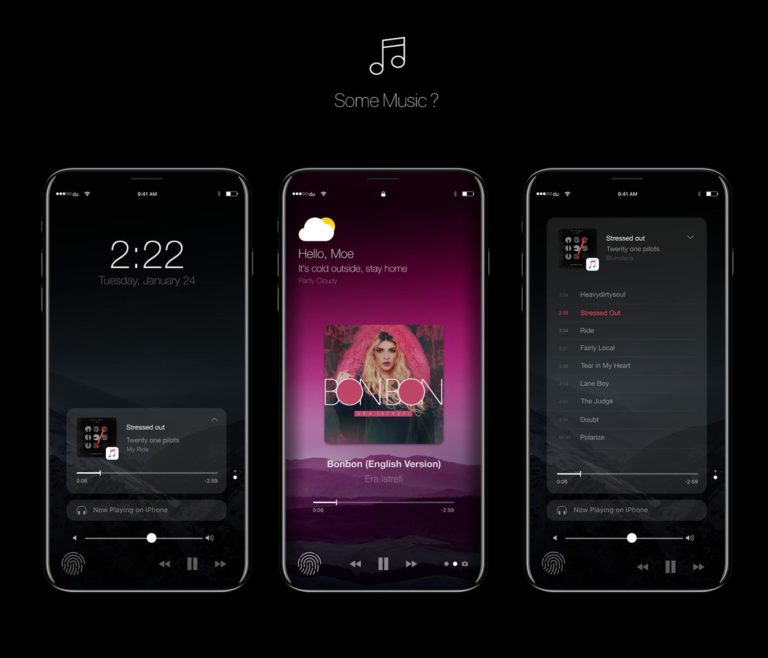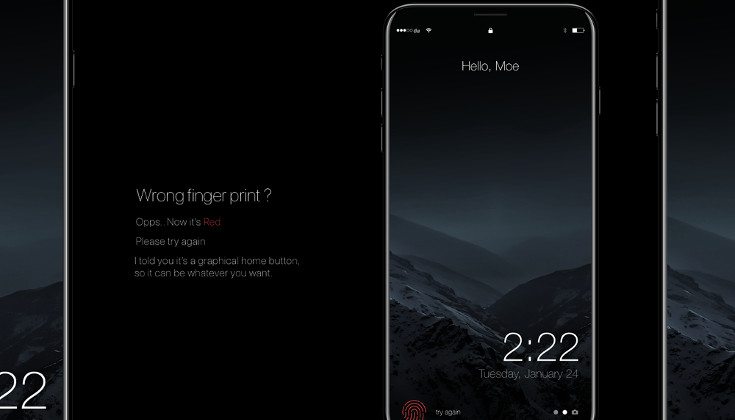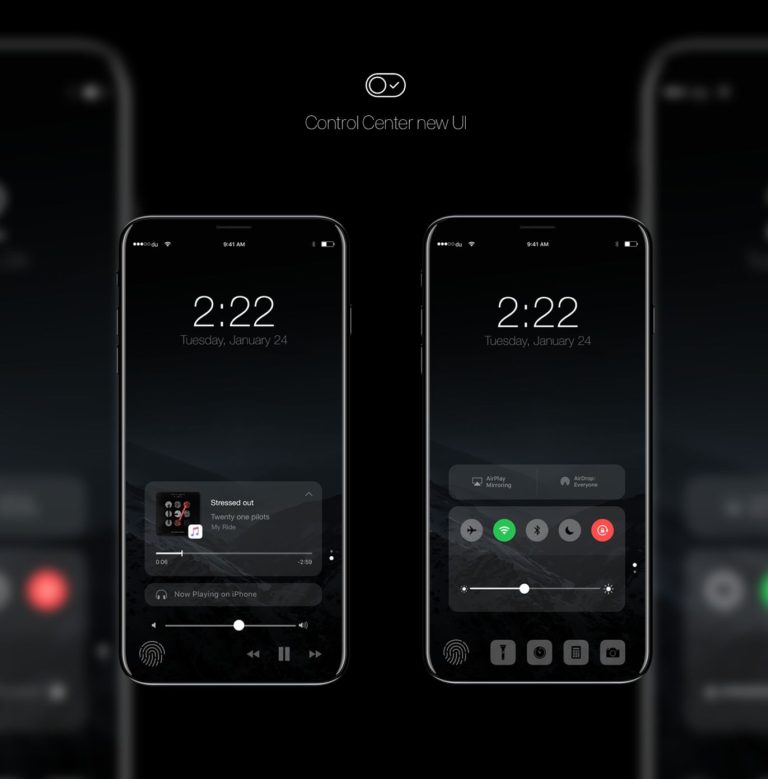 We didn't get to see the side angle or back of this particular iPhone 8 Plus concept so it's tough to gauge just how much has changed from front-facing shots. That said, we like what we see and the simplistic approach could be something Apple shoots for this year with the iPhone 8 release.
via – Conceptphones      source: Behance Moe Slah