Modular Alcatel phones rumored to debut at MWC 2017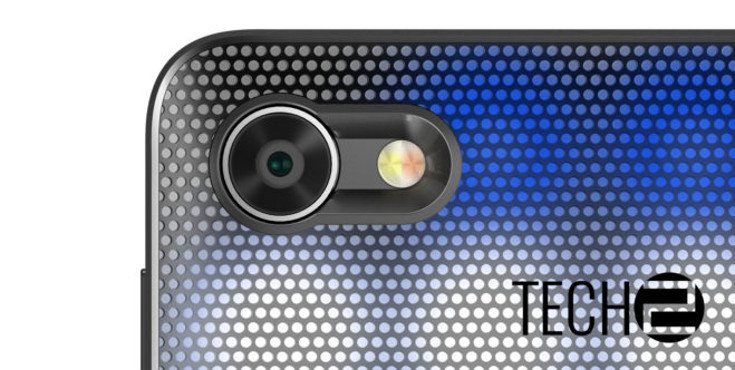 If you though the modular ways of 2016 were behind us, think again. A new report suggests a modular Alcatel phone is headed our way and could make its debut at MWC 2017.
When MWC kicks off, we're going to see far more handsets than we've covered in the past few weeks. For every smartphone that's a lock for the show, there are several more than we had no clue existed. The modular Alcatel phone could be one of them, and may even be the Alcatel Idol 5 which many assume to be on the way. If today's leak proves true, the company plans on bringing several new handsets to the big show.
A report out of Hungary suggests that Alcatel will show off five new smartphones at MWC 2017. One will be the modular Alcatel phone which will work in a similar fashion to the LG G5 and Moto Z. Users will be able to pop off the back plate and add a new one if they want a different mode. One of those mods is thought to include LEDs which would work with the JBL Pulse speakers. That would definitely be different.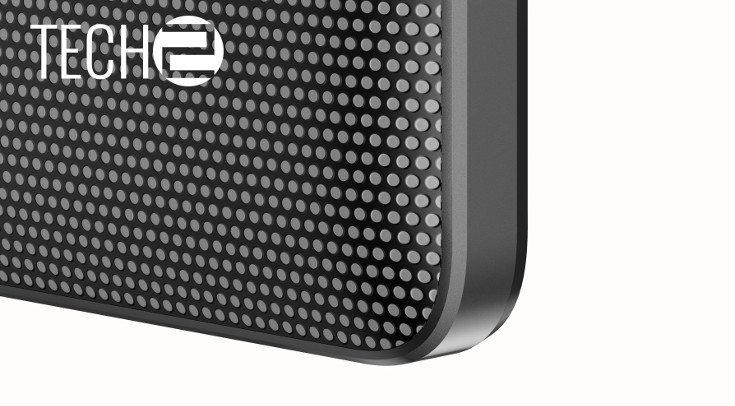 No other modules were mentioned for the unannounced Alcatel phone. One would assume an extra battery module would be a given, but we can't imagine what else they have in store until we know how this one is built. We can see a sensor on the back with a Dual LED flash, which may not be swappable if fixed. Stereo, projectors or other types of input could come into play; especially if the light-up the backside is legit.
We don't know what to expect from the modular Alcatel phone, but it's shaping up to be a mid-ranger and is said to be affordable as well. We have almost a month to wait before we find out what Alcatel is up to but will keep you informed as new details roll in.
via – GSMarena     source: Tech2.hu