T-Mobile tax break begins through new Promo February 1st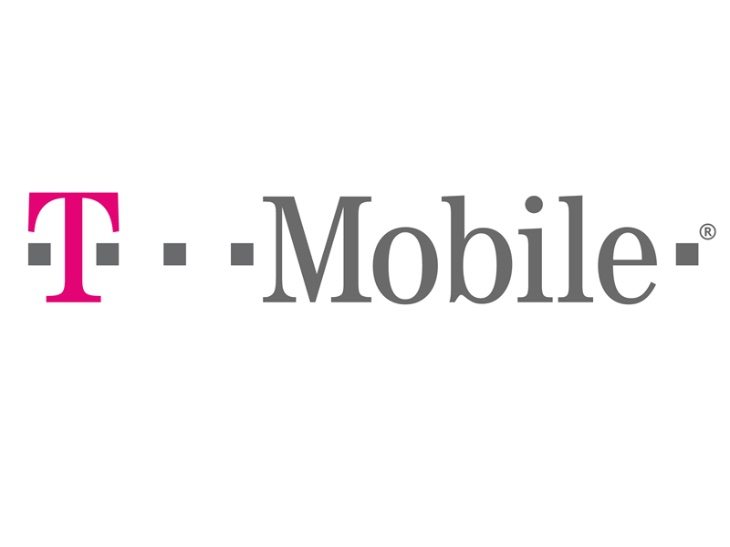 Oh, T-Mobile, what will you think of next. Magenta has a new promo in the works which will offer up a bit of cash back, and it's set to kick off in a few days if you're looking to scoop up a new smartphone.
Whenever new smartphones are set to hit the streets, carriers unleash the deals. While we have a while to wait for the Samsung Galaxy S8 or iPhone 8 launch, the LG G6 and several other handsets will soon arrive. Well, T-Mobile has an offer for consumers that need a smartphone now, and not one of the new flagships. If you fall into that crowd you will want to keep on reading.
T-Mobile's new promo taxes a jab at taxes. The deal will give consumers the sales tax back on any new smartphone they pick up through the carrier on an EIP plan. The offer is good from one to twelve lines, and the cash back comes in the form of a prepaid gift card with 11.2% of your phones price according to the carrier. Obviously, the more expensive the phone, the better the deal so a flagship could get you some serious scratch compared to an older model.
The T-Mobile Tax back promo will begin on February 1st. It's good on "all" smartphones the company carries and they do have quite the arsenal. That said, a whole fresh batch of handsets will debut soon, so it may be worth holding off as more deals are right around the corner.