My Virtual Barista begins beta through Starbucks App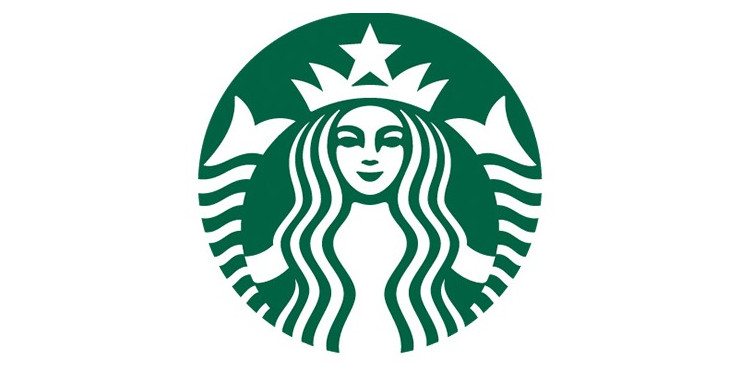 It may have taken a few years, but fast food joints and eateries have finally taken to apps. The Starbucks app is one of the more successful, and select consumers will soon be able to take advantage of a new feature with My Virtual Barista.
When a developer updates and app it can cause a huge ruckus if not done correctly. Once we become used to the way things work an extra swipe through a menu or series of taps can confuse folks, and send them running for the pitchforks. Voice commands are something we starting to see in more apps, and it is coming to the Starbucks App in the form of My Virtual Barista. While it's not quite ready for the masses, select (lucky) consumers can begin using the feature today.
My Virtual Barista is the latest technical advancement in the Starbucks app. The company has been outstanding at keeping things up to date, and the Barista will offer you a way to order by speaking commands through the app. It will use AI to take your order through voice or texts before giving you a total. It's not a one tricky pony either as the company says you'll be able to work up complex orders with multiple items as well.
The new feature will work alongside the Pay and Order function which lets folks pay ahead of time. In all, it will be much easier to order up your favorite cup on the fly, which is something many of us will appreciate when we're hitting the Drive-through. Needless to say, we imagine this feature is going to be quite popular.
Unfortunately, this one will only be available to a handful of select users in the United States. Access will be available through the iOS app with a wider roll out (including Android) expected to come later this year.