The Oukitel K10000 Pro gets a redesign and FHD display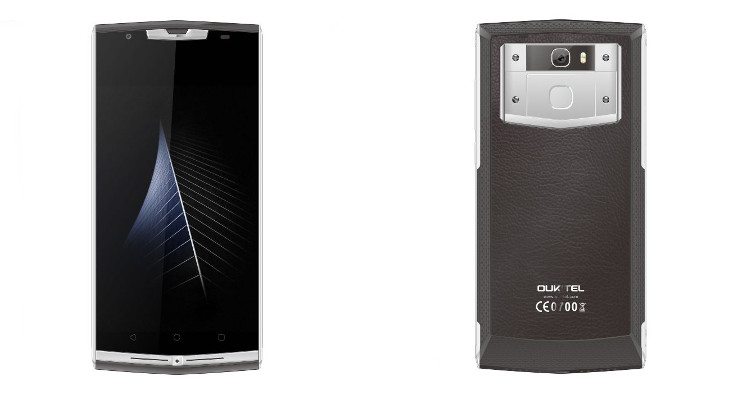 Oukitel was set to debut the K10000S soon as a successor to the handset with the same name… but with an S. Well that letter has been removed and replaced with a new tag as the phone will now be called the Oukitel K10000 Pro. It is also getting a nice redesign along with a slight specs bump.
It seems Oukitel has had a change of plans for the Oukitel K10000 Pro. The company is going to drop the S and are changing up the design to a degree as well. From the front, the top of the smartphone has a cleaner look. The wraparound top accent is gone and the back plate at the top around the camera sensor has been revamped as well. It still has a textured look but sans the pleather with a more modern feel  and with cleaner lines overall.
When it comes to the specs of the Oukitel K10000 Pro, it will still have a humongous battery clocking in at 10,000mAh. The display is listed at 5.5-inches with a resolution of 1,920 x 1,080, another upgrade as the regular edition sports a 720p panel. Details on some of the other specifications are still unknown, but you should expect the usual features like Wi-Fi, Bluetooth, 4G LTE and a fingerprint scanner which sits below the rear camera.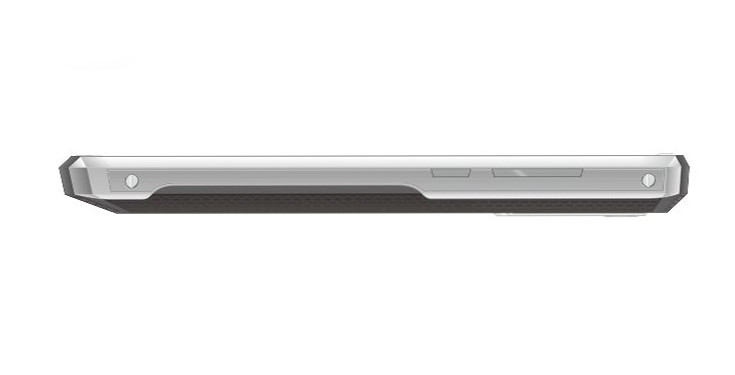 The Oukitel K10000 Pro release date is unknown at this time, but it is expected to arrive soon considering we covered this one way back in October initially. The pricing is unknown as well, but should be affordable given the regular K10000 is price around $140.