Google Pixel 2 design concept keeps things familiar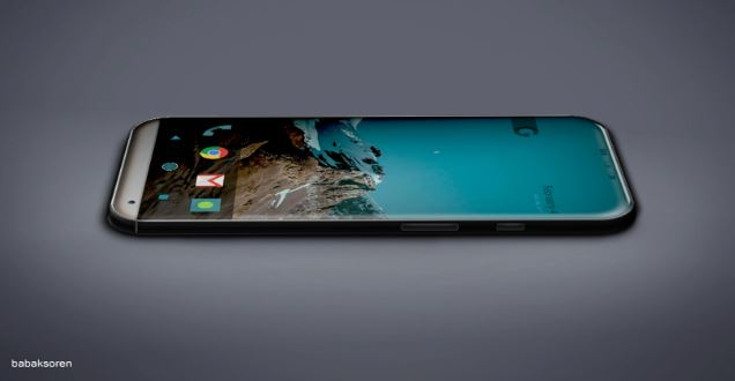 Google will unveil the Pixel 2 this year, but we have a while to wait. That means plenty of concepts will come our way like the lovely Google Pixel 2 design from Babak Soren.
We got a look at our first solid concept of the Google Pixel 2 design a few weeks ago. While it was certainly slick with its chamfered edges, today's new concept is more along the lines of something we might see. The design language in the new Google Pixel 2 keeps things familiar but the designer has added one thing that's going to become common by next year.
On the back of the Google Pixel 2 renders you'll see the two-tone style is back although the fingerprint scanner appears to have moved a smidge. There is a Dual Rear camera setup with a flash, but it looks like the 2016 model. The front tells a different tale. The phone has an edgeless display with minimal bezel at the bottom. The top appears to be transparent to a degree as well with notifications showing up along the top edge.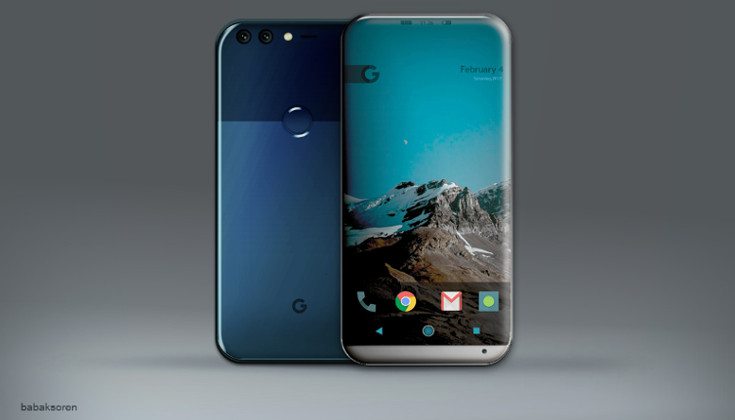 While today's Google Pixel 2 design concept may not be the most thrilling from a design standpoint, there's one reason we dig it. We don't expect Google to change things up drastically with the Google Pixel 2 release arrives as it will only be the second generation. People love the look of the backside, so changing up the front is an obvious way to go – especially considering all the slim-bezeled phones we except to see this year.
via – Concept Phones    source: dkarren