Huawei P10 price rumored to begin at $500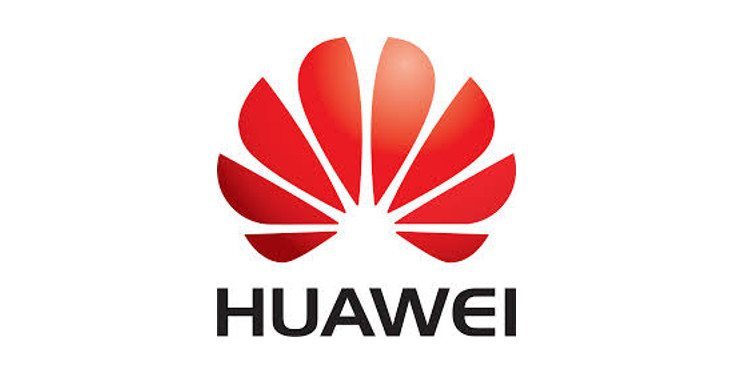 Huawei is set to launch two phones in the very near future that are going to demand a great deal of attention. The Huawei P10 price is on our radar today as a new leak suggests the line will run the gambit between affordable and powerful.
We've seen plenty of leaks involving the Huawei P10 and the Huawei P10 Plus. From the design and specifications to the features, we have a good idea of what to expect from the upcoming smartphone. The Huawei P10 price has been up in the air however. Well, a new rumor says the base model will set you back around $500 while the Plus model is north of $800 bucks.
The Huawei P10 Plus price is said to be $726 for the 4GB edition which comes with 64GB of storage. There will be a 6GB variant as well with 128GB but it's going to set you back $828. The regular model will have three variants with a 4GB/32GB model listed at $508 and a 4GB model with 64GB of storage for $595. Last but not least is a variant with 128GB of storage and 6GB of RAM which is said to cost $682.
Aside from the RAM and storage, many things will remain the same between the Huawei P10 and Huawei P10 Plus. Both are rumored to have 5.5-inch displays with a resolution of 2,560 x 1,440 and will have the Kirin 965 under the hood. Other rumored specs include a 12MP/8MP camera combo, Fingerprint scanner, and the usual array of sensors. What makes them different? The Plus will have a "curved" edge panel while the regular model sports a flat display.
We've seen enough leaks to know that the Huawei P10 will soon land, and MWC 2017 is probably where we'll see the new handsets shown off. For now, you'll want to take news of the Huawei P10 price lightly although we are certain there will be plenty of variants to choose from this year.
via – Phonesreview