iPhone 8 concept design shows transparency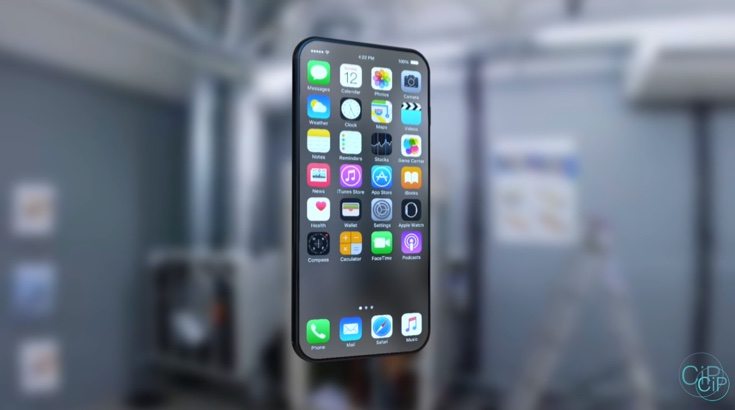 The release of the new Apple iPhone 2017 is already hotly awaited even though it's likely to be several months away. Rumors and leaks about an Apple iPhone 8 are already spilling out but as usual nothing will be confirmed until the big unveiling. In that case concept ideas can show us various options and possibilities and today's iPhone 8 concept design shows transparency.
We've already covered several iPhone 8 design ideas and they won't stop coming until the release of the genuine article. Some are better than others and we wonder what readers think of this latest idea designed for ConceptsiPhone by Georgy Pashkov? You can see a few images of the device here but the video below will give you an even better look.
To us the idea of a transparent handset is interesting although there's something about this design that somehow looks a bit dated. However, it's always good to see new ideas and this iPhone 8 visualization does have some interesting features. For example, as well as the transparent interface it has an ultrasonic fingerprint sensor and optical sensor. Another feature is a piezoelectronic speaker. The designer doesn't give any specs to go with this concept so you can let your imagination run riot as far as those are concerned.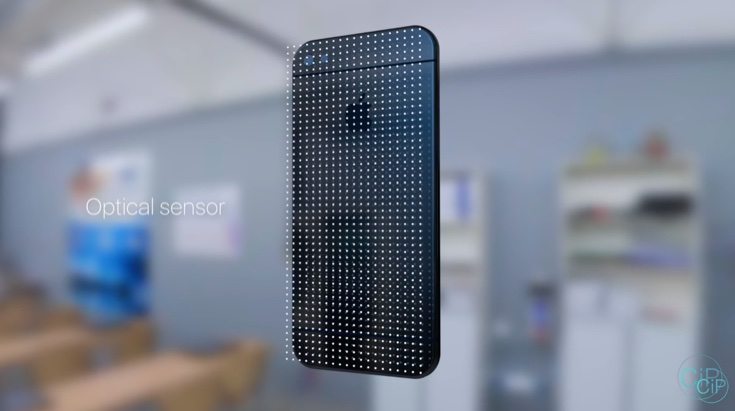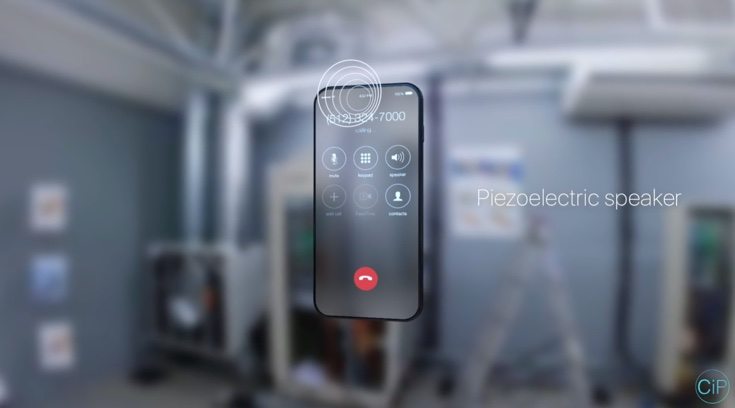 You might want to compare this new iPhone 8 concept design with some other recent ideas to see which you prefer. We recently shared an iPhone 8 with iOS 11 concept that took the form of a commercial, or how about an iPhone 8 design that uses the Apple logo for something other than branding. As far as the real deal is concerned, leaks have suggested there could be an iPhone 7S, iPhone 7S Plus and iPhone 8. Rumors so far have included OLED displays, waterproofing, dual-lens cameras and much more, although this is all unconfirmed at this stage.
After you've checked out this latest iPhone 8 concept design in the video below we'd be interested to receive your comments. Do you think there's any demand for a new-look transparent iPhone?
Source: Georgy Pashkov for Concepts iPhone (YouTube)