ZenWatch 2 Android Wear 2.0 update set to launch soon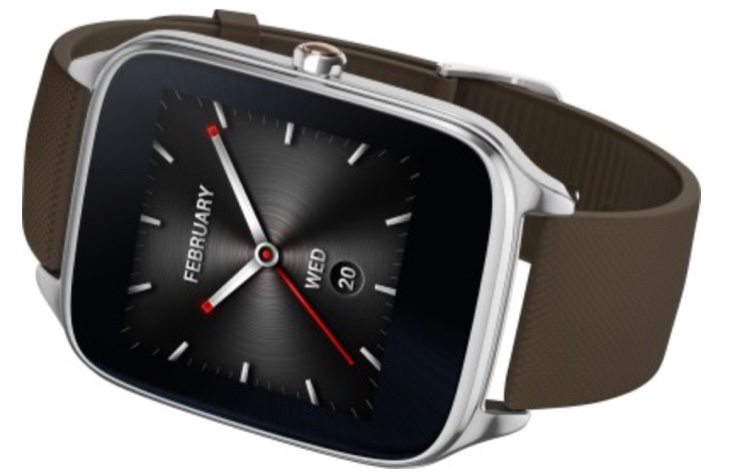 Asus has produced the most affordable Android Wear smartwatches on the market. The ZenWatch 2 Android Wear 2.0 update is something that's obviously been on plenty of consumers' minds. Google has finally let the cat out of the bag as to which wearables will be updated, and we're pleased to report several fan favorites have made the list.
Whenever a new OS drops for mobiles, some devices are going to be left out in the cold. Older gadgets are the first to be cut, which is why some wondered about the ZenWatch 2 Android Wear 2.0 update. While the first-gen won't get it, the ZenWatch 2 will along with the ZenWatch 3. That makes them two of the cheapest options if you want 2.0 on a budget although they are far from the only wearables to get the Android Wear 2.0 update.
The LG Watch Style and Sport will sport Android Wear 2.0 out of the box, but the G Watch R and both iterations of the Watch Urbane will get it was well. The Fossil Q series made the cut as iCas with t TREK and Smart watches. Other wearables set to receive the update include the Tag Heuer Connected, Polar M600, Nixon Mission, New Balance RunIQ, and the Michael Kors Access. While most of those are pricey, the Moto 360 (2nd gen), the 360 for Women and 360 Sport Android Wear 2.0 update is incoming as well.
Google hasn't put a timetable on the Android 2.0 rollout for any of the wearables listed. That said, we expect it to start sooner than later now that the cat is out of the bag. That means the ZenWatch 2 Android Wear 2.0 update may be available in a few weeks and the watch itself could see a nice sales boost as a result.
Would you considering picking up one of last year's watches now that the Android Wear 2.0 update is available?