Samsung Galaxy S8 Plus Dual SIM spotted ahead of release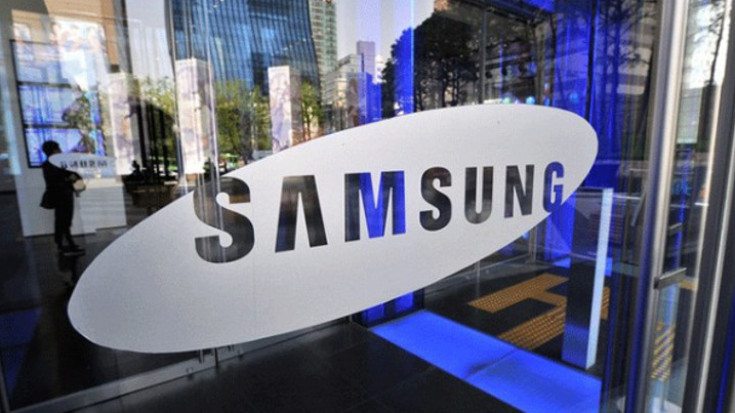 We have discussed how there would be two models of the Galaxy S8 this year with the regular and Plus models. There will be Dual SIM variants as well, the first of which has been spotted with the model number SM-G955FD.
The Samsung Galaxy S8 release may not end up in consumers palms until April, but that isn't going to stop the leaks from coming. Some are obviously more legitimate than others, and today's appears to be rock solid. An official support page for the Samsung Galaxy S8 Plus has gone live in several different locales tipping us off to a model number and one region-specific feature.
SM-G955FD is the model number shown for the Samsung Galaxy S8 Plus. The support pages are live in three regions as well with Kazakhstan, Singapore, and India. Those are all three areas that make use of Dual SIM handsets, and we expect more regions to be added soon. Unfortunately, that's all those pages tell us as there is no mention of any additional features or the potential Samsung Galaxy S8 price. Thanks to a slew of previous leaks, we already know what to expect under the hood however.
Both models of the S8 will sport the Snapdragon 835 under the hood alongside 4GB of RAM. There will be an iris and fingerprint scanner as well although the latter has moved to the rear. It will also have an outstanding screen-to-body ratio with edges sides and a new design that should send consumers running for their carrier in April. Needless to say, it will be quite nice and several locales will get a Dual SIM variant.

Unless something drastic happens, Samsung should have a great year in 2017 on the mobile front. We know the Samsung Galaxy S8 Plus will be extremely popular along with the regular model. There is also the Galaxy Note 8 to look forward to later this year, which is one device we know nothing about. Rest assured, we expect the Note to leak as much as the S8 and it should have a Dual SIM version as well.
via – Android Soul