Beta Blast: The Human Age from Noodlecake Studios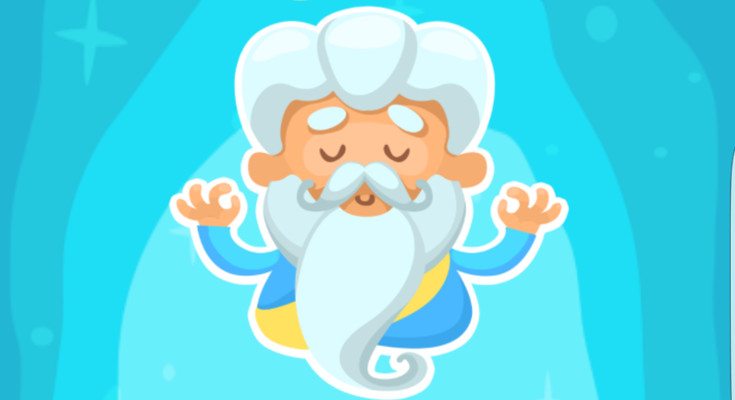 Google Play is full of games that you can check out before they are officially released. Noodlecake's The Human Age is one of them, and after spending the weekend pushing around cute little figures we're back to tell you what to expect from this one when it goes live.
Noodlecake has produced and published some of the best time-wasters around. The Human Age fits nicely in their arsenal as it is the type of game that can be played in small doses or for hours on end. As the name implies, it is also a game about civilization and progressing through the ages.
While the aim of the The Human Age is to advance from the Stone Age into modern times, it is a puzzler at heart. You start out with cavemen on a playing board and drag them with your digits until you get a row of three or more. That's when the magic happens as your character "evolves" into a different one and the progression begins. You'll unlock specific ages and characters with each evolution. We have no idea how far this one goes but did manage to make it to the "Gulsar" age.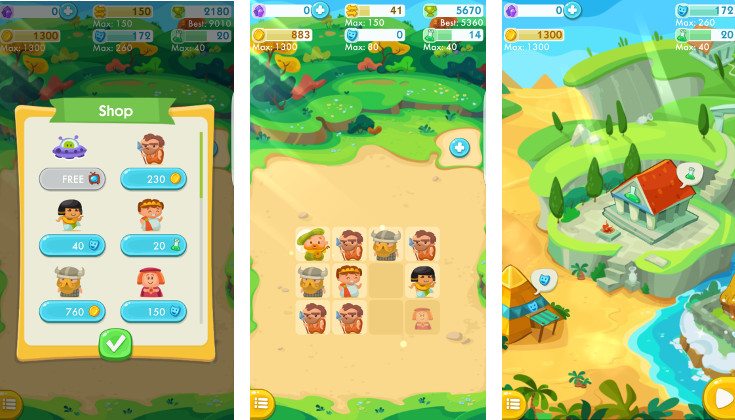 We're not going to dig into the IAP setup or mechanics too much as this one is in the Early Access phase and things could certainly change. That said, there will be IAP's but they won't be forced. There is an interesting "move" counter (stamina gauge) however and you have a gauge for each resource as well. Yup, there are resources to collect which can be obtained through big matches or your buildings. Those cost resources as well, but you already know that drill.
While we don't know when the The Human Age game will drop, it will be very popular when it arrives. It is simple to pick up and play but hard to put down despite the pesky moves gauge. We'll be back with a full review of this one when it arrives, but you can check it out in its Beta form from Google Play if you don't want to wait.