OnePlus 4 design concept includes specs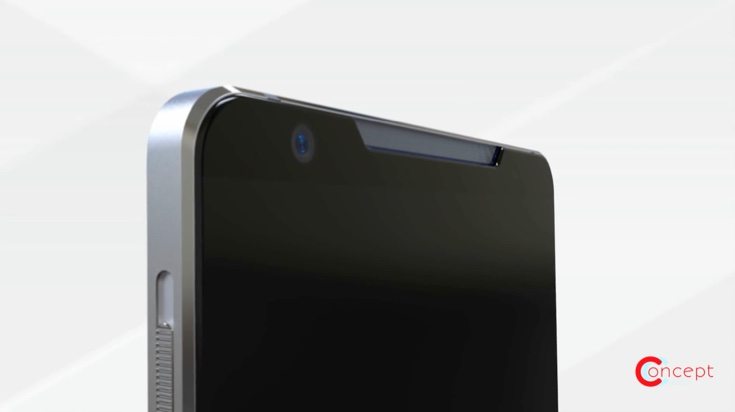 Before the release of an upcoming smartphone we often see some concept design ideas appear. These can tantalize us with possibilities of how a device could look and what specs and features it might have. Today we're sharing a stylish OnePlus 4 design concept that also includes some specs.
This is not the first OnePlus 4 concept we've seen, although we don't see so many design ideas for OnePlus smartphones as for the big boys such as Samsung and Apple. Earlier rumors have suggested that the OnePlus 4 release might take place in the summer of 2017. Therefore we might not have too long until we start seeing more leaks appear. In the meantime this OnePlus 4 design certainly whets our appetites.
It was designed by Concept Creator who also recently created a Nokia 8 concept. These new renders show a talented idea for the OnePlus 4 with plenty of flair. We've included a few images here but please check out the video below for a much fuller look. The handset looks to have metal edges with curved corners and it comes in Midnight Black, Candy Red, and Pearl White color options. Fortunately the designer has also provided some imagined OnePlus 4 specs for the device.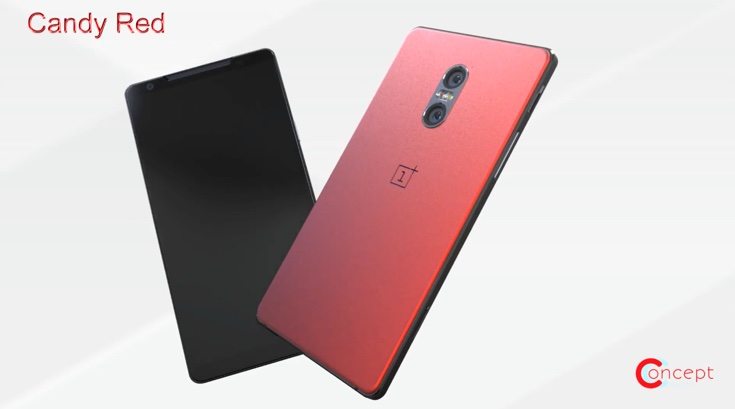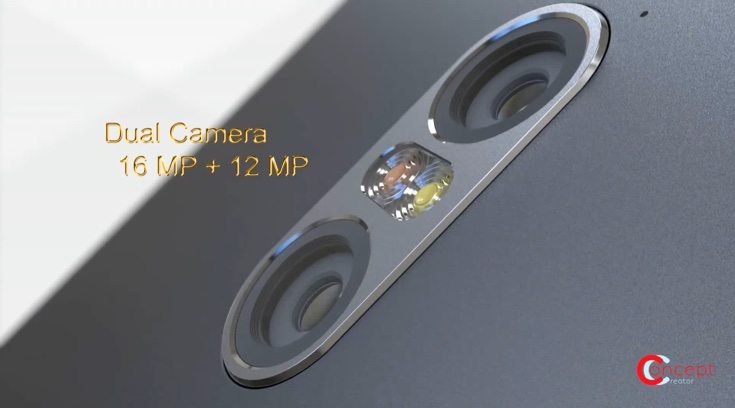 Specs that go with this OnePlus 4 design concept include a Snapdragon 835 processor with Adreno 540 graphics. It has a 5.5-inch bezel-less display with Quad HD resolution (2560 x 1440) and is juiced by a 4000 mAh battery. The phone has 6GB of DDR4 RAM and internal storage options of 64GB and 128GB (expandable to 256GB via microSD). There's a dual rear camera arrangement with 16-megapixel and 12-megapixel sensors, along with 4K video capture and 3X optical zoom. At the front there's an 8-megapixel camera. The phone also has powerful dual speakers and message indicator feature.
While the handset doesn't look particularly slim we feel there are some very slick touches with this concept. After you've viewed the video we'd welcome your thoughts. Do you approve of this new OnePlus 4 design idea?
Source: Concept Creator (YouTube)