Vernee Apollo 2 specifications tipped before MWC 2017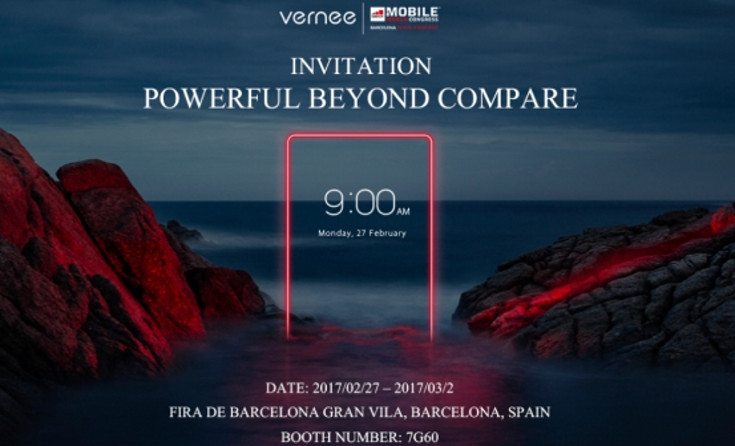 Last year Vernee made a bit of a splash with their first batch of handsets including the Apollo. The Vernee Apollo 2 is set to be the sequel to their flagship, and we've got the scoop on some specifications head of MWC 2017.
The original Apollo was impressive when they company first announced it. It offered up high-end specifications at a fraction of the cost, even if it took a while to make its official debut. Well, Vernee has another year under their belt and the Vernee Apollo 2 looks to be their first smartphone of 2017. It will also be quite powerful based on what we know of the Vernee Apollo 2 specifications…
Vernee Apollo 2 Specifications
Helio X30 processor
6GB of RAM with 64GB of storage
8GB of RAM with 128GB of storage
Fingerprint Scanner, 4G LTE, Wi-Fi, Bluetooth, 4G LTE, Dual SIM
Android 7.0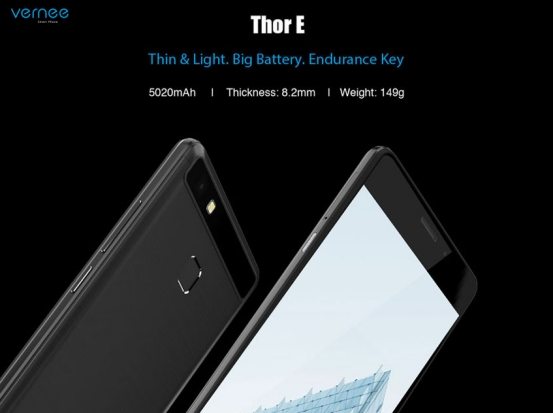 While we don't know the size of the display or its resolution, they are certainly off to a good start. That's just one handset as well, the company also has the Vernee Apollo X and Vernee Thor E as well. The latter sports a big battery listed at 5,020mAh and is 5-inches with a weight of 149grams. The Apollo X is billed as a "Redmi Note 4 Killer" and has the Helio X20 and Android 7.0. Last but not least is the Vernee Mars Pro with the Helio P25 and a whopping 6GB of RAM.
You'll have options with Vernee this year and the Vernee Apollo 2 will be the most powerful of the bunch. We don't' have a release date for that one, but the Apollo X is set to debut in March. Stay tuned, and we'll have  more news on Vernee's 2017 lineup when MWC 2017 kicks off.
Vernee