LG G6 specifications may include large battery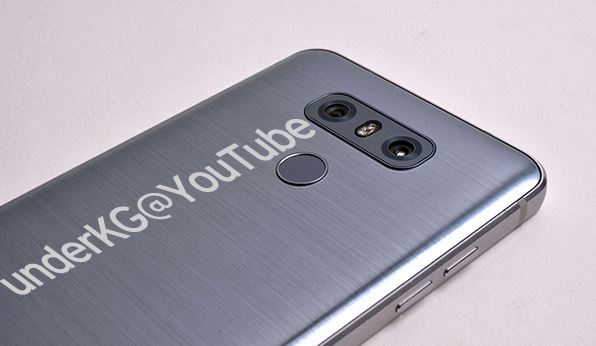 LG is set to be one of the first manufacturers to release a true flagship this year. The LG G6 specifications have leaked numerous times and today we're getting another piece of info. It involves the battery again, but has nothing to do with those heat pipes this time around.
As we predicted, several manufacturers are going to make it a point to touch on battery safety this year. That is understandable given what happened with the Galaxy Note 7. An early LG G6 specifications leak tipped us off to "heat pipes" on the unannounced flagship, and now we've got more news on the juice box. It is tipped to be larger than 3,200mAh which  would be a step up from the 2,800mAh battery on the LG G5.
Considering the LG G6 is thought to have a larger display this year a larger battery makes sense. QHD panels can suck a considerable amount of power, and the new LG G6 design language plays a part as well. If all those renders and photos we have seen prove true, it is going to have a fixed battery this year. That can be a drag for power hungry users although a larger battery with quick charging tech can quickly fix that situation.
Like any unofficial news, don't count on the big battery for the LG G6 until we actually see it announced. We can't imagine it would have a smaller battery however, especially considering the new design and QHD display. Aside from the somewhat outdated processor, it should be a fine flagship. That said, it will certainly be interesting to see if consumers feel the same way considering what Samsung is going to bring to the table.
What would you like to see from the LG G6 this year?