New Samsung Galaxy S8 Camera details emerge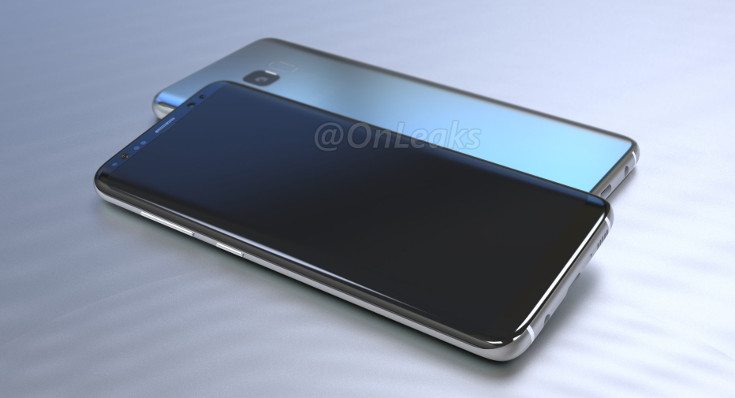 The Galaxy S8 will be one of the top-selling smartphones of the year, of this we have no doubt. New details involving the Samsung Galaxy S8 camera have emerged, and we have a feeling selfie enthusiasts will be pleased by the S8 rumor.
Just when we think we know everything about the Samsung Galaxy S8 specifications, new details emerge. Most of the time spent on the unannounced smartphone has involved us discussing it's display. It will have a big, beautiful panel with no home button and a clean design if the photos prove true. Details on Samsung Galaxy S8 camera have been a bit vague, especially anything involving the front-facing snapper. Well, we have some interesting news today.
A new Samsung Galaxy S8 rumor suggests that the handset will have an improved front-facing camera this year. While they still aren't going with Dual Sensors, it will have an 8MP snapper with "fast" autofocus and OIS. The Samsung Galaxy S8 camera is said to have improved low-light capabilities as well and will sport a selfie-timer. The pixel size will increase to 1.4µm while the aperture is f/1.7. Overall, a definite improvement over the previous model.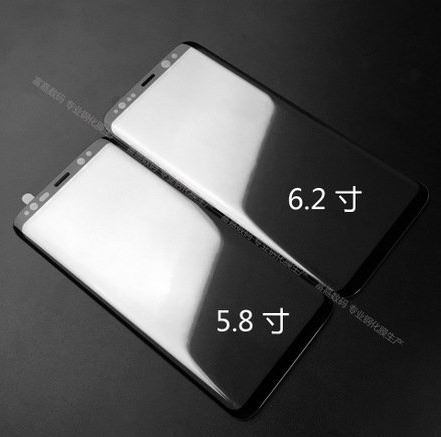 Having a solid front-facing camera will probably help Sammy move a few additional units in 2017. It will not make or break the handset however. The rear camera is where the action is at for most folks and we still don't know much about that sensor either. Previous leaks hinted at two sensors while all new renders and photos only show one. That means they still aren't ready to enter the Dual Camera arena quite yet although they could be saving that for the Samsung Galaxy Note 8 later this year.
How important is the front-facing camera to you when purchasing a new smartphone?
via – The Android Soul