Official Manchester United lineup today, live score via 90min update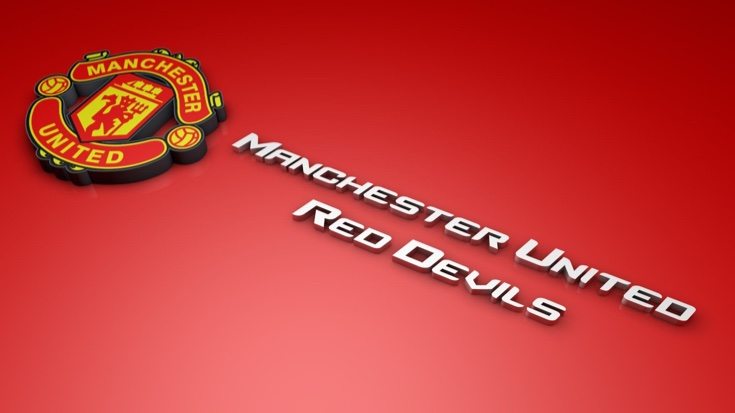 There is further FA Cup 5th round action today and one of the fixtures is Blackburn Rovers vs Man Utd. Most Red Devils fans will be keen to learn about the starting lineups for this afternoon's match and that information can be at your fingertips with a mobile app. For news on the official Manchester United lineup today, live score and much more, check out the free 90min app that has just received an update.
Man United manager Jose Mourinho has already pledged to treat today's Cup tie seriously, and after Burnley's shock defeat to Lincoln yesterday that's just as well! The confirmed starting lineups are not known just yet but will be available very soon. At this stage Manchester Utd team news suggests that Mkhitaryan will be out through illness and that Rooney and Carrick are both still in doubt. However, Phil Jones could be back after a recent injury.
The Man Utd app – 90min Edition app is free and available for Android and iOS devices at Google Play and the App Store. It offers a wealth of features including the latest news, transfer rumors, fixtures, results, and tables. It will also bring you the official Manchester United lineup today as soon as it's available as well as the live score during the match against Blackburn Rovers. Push notifications are available so you'll always be among the first to hear breaking news and match updates.
Further features include live match line-ups, commentary, stats and more so there's no need to miss out on any of the action. Users of the app can personalize their feeds to bring tailored news, not only for the FA Cup but for the Premier League, Europa League and more. The Man Utd app – 90min Edition for Android was updated just a few days ago offering easier access to video content. Alternatively the Manchester United – 90min Edition iOS app for is available for iPhone and iPad. Both versions are free and download links are available below for your convenience.
This Man Utd 90min app is highly rated among users and we can recommend it highly. Will you get the Manchester United lineup today with the use of this mobile app?
Man Utd – 90min Edition Android
Manchester Utd – 90min Edition iOS