New Futurama game will extend Planet Express adventures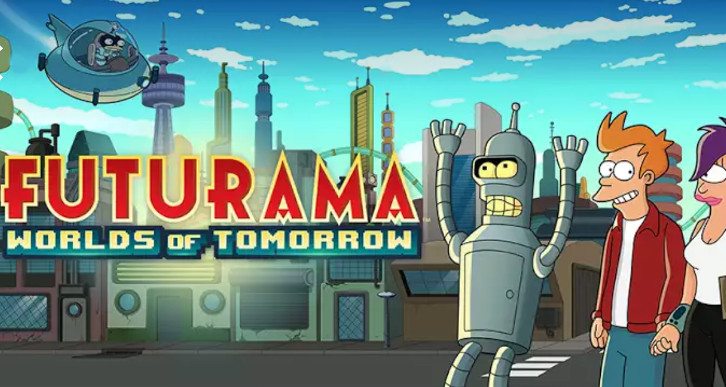 Good news today if you are a fan of Futurama. A new Futurama game is headed our way in the near future and it won't be a shoddy knockoff. This one will have a team of all-star talent and the developers aren't half bad either…
The Simpsons may still be kicking around on the airwaves, but Futurama has a massive fanbase of its own. It was cancelled (more than once) and has been brought back from the dead in various forms over the years. Well, we're pleased to say that we will soon have a new Futurama game to sink our teeth into  and Matt Groening and his team are involved. That means new story lines are on the way for Fry and the team from Planet Express.
The new Futurama game is dubbed Futurama: Worlds of Tomorrow. It will be produced by TinyCo with a release bound for iOS and Android… sorry Windows. While we know nothing about the game mechanics, it isn't too hard to envision what we may encounter. TinyCo is behind Family Guy: Quest for Stuff, and this one is billed as a "simulation" in the Play Store. While not our favorite genre for themed games, it should be a lot of fun with Groening involved.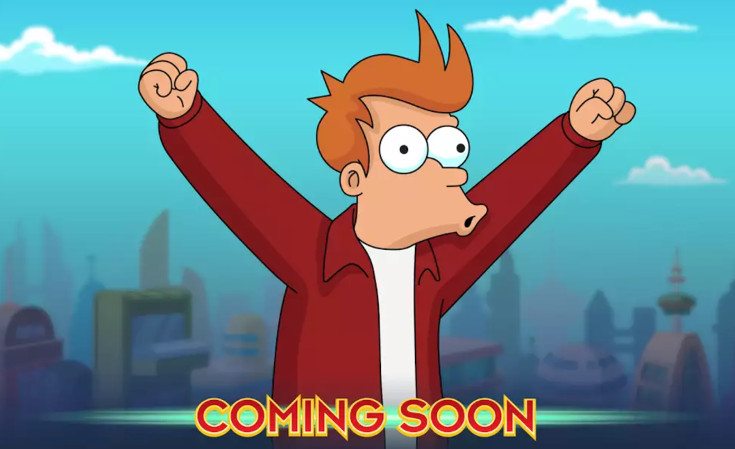 There has been no word on when Futurama: Worlds of Tomorrow will launch and we don't even have any slick screenshots to show off. The landing page is live on Android however, so you'll want to keep it bookmarked as we expect it to be updated soon.