Official Tottenham lineup today vs Gent and live score with update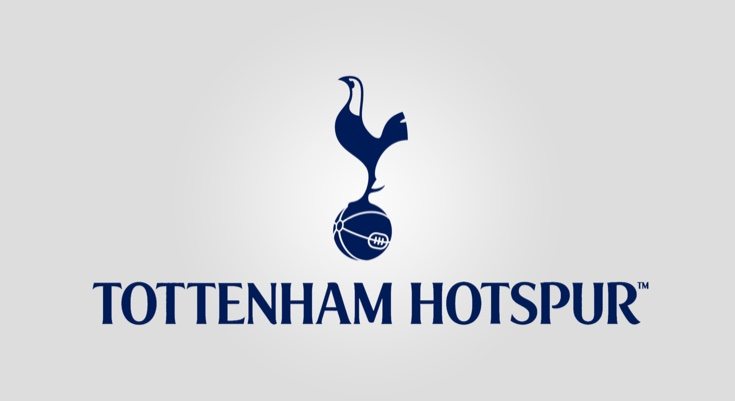 Football enthusiasts will know that there is more Europa League action tonight with second-leg clashes in the round of 32. One of the fixtures is Tottenham vs Gent and Spurs fans will be hoping that the club can overturn AA Gent's 1-0 win in the first leg. The official UEFA Europa league app has just received an update and will give you the official Tottenham lineup today vs Gent as well as the live score and more.
Mauricio Pochettino says that this evening's clash against Gent has taken on the status of a cup final and will be a huge event for supporters. Although Spurs will have to recover from the first-leg loss, it's not an impossible task given recent form. Harry Kane is in good shape following his hat-trick against Fulham, and others in the potential Tottenham lineup today include Jan Vertonghen, Kyle Walker, Mousa Dembele, Dele Alli, and Christian Eriksen. One of the most-awaited pieces of news on match days regards the starting eleven and Tottenham Hotspur fans will be eager to get the confirmed lineup as soon as it's announced.
We've written about the free official UEFA Europa League app before and in the last day or so the app has received a new update. The Android and iOS versions of the app have a lot to offer to Spurs supporters. On the home page you'll find a fixture list including all of today's Europa League matches as well as the latest news. Clicking on the Tottenham vs Gent match takes you to an overview featuring previous meetings, form guide, penalty shootout records and more.
Heading into the Settings section of the app will enable you to set up the notifications section. Available options for notifications include goals and penalties, kick-off, red cards, substitutions and more. One of the best features though is that you can also get the official Tottenham lineup today as soon as it's confirmed. As well as offering speedy notifications the app will also provide the Tottenham vs Gent live score and more.
You can find the app at the Google Play and App Store links below. The iOS version for iPhone and iPad was updated two days ago while the Android version was updated just yesterday. We recommend checking it out, especially as it's free. If you use this Europa League app for the official Tottenham lineup vs Gent today we'd like to hear what you think of it? Why not give us your prediction for the outcome of tonight's match as well?
Official Europa League app – Android
Official Europa League app – iOS