Complete Oscars 2017 nominees free Android, iOS app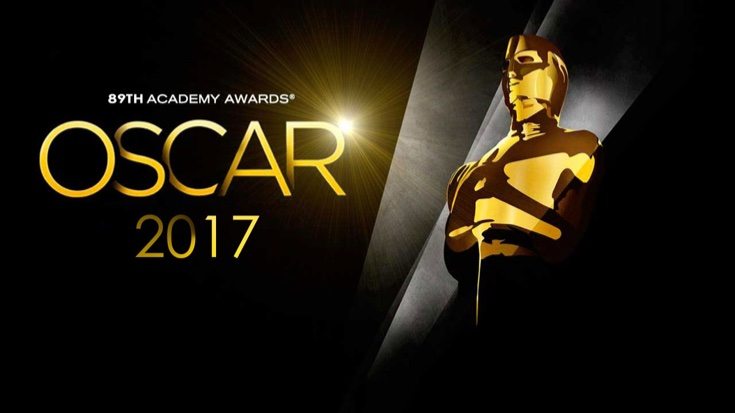 It's time for the 89th annual Academy Awards, commonly known of course as The Oscars. The ceremony takes place on Sunday, February 26 and this year's Oscars host is Jimmy Kimmel. There is a surprising lack of decent Oscars apps that are available everywhere. However, if you want to check out the complete Oscars 2017 nominees list we recommend IMDb, a free Android and iOS app.
IMDb Movies and TV is one of the very best film apps available worldwide. As well as the silver screen it also covers television content and it's a highly regarded authoritative resource. The app feature a catalog of more than 3 million movie and TV titles and more than 7 million actors, actresses, directors, crew members, and celebrities. Further benefits of the IMDB app include current movie trailers, entertainment news, user and critic reviews, quotes, goofs, trivia and more.
This smartphone and tablet app is a great resource for the 2017 Oscars as it currently has special features regarding the big event. For instance there's a close look at the 2017 Oscar acting nominees, Oscar nominees then and now, memorable Oscar moments, and Oscars shockers. On the app's home page you can also find a link to further coverage of the Oscars. This section includes categories for Oscars news, videos, quizzes, a ballot and more.
Importantly to prepare yourself for the biggest night in showbiz, the Oscars 2017 nominations section offers a complete list of all the awards up for grabs. This includes Best Motion Picture of the Year with movies such as Manchester by the Sea, La La Land, and Lion. Best Performance by an Actor in a Leading Role nominees include Casey Affleck, Ryan Gosling, and Denzel Washington. Best Performance by an Actress in a Leading Role nominees include Natalie Portman, Emma Stone and Meryl Streep.
It's not just the major categories that are on offer as this list includes all the cast and crew awards so do check it out. As well as this the app also offers Oscars live coverage on the night, with Oscar winners updates, video interviews and a whole lot more. The free IMDb app is frequently updated and is available from Google Play and the App Store. The iOS version is compatible for iPhone and iPad running iOS 9.0 or later. Compatibility for the Android version varies by device. Will you be taking a look at all of the Oscars 2017 nominees and more with the use of this popular free app?
IMDb Movies and TV app – Android
IMDb Movies and TV app – iOS